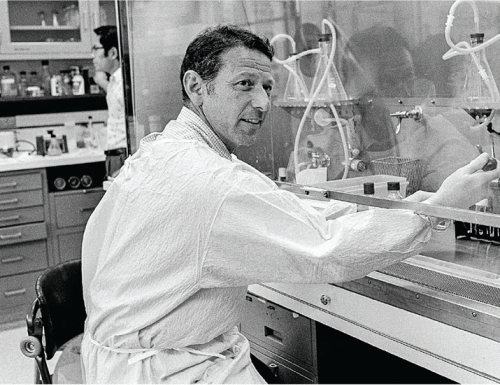 Paul Berg (1926–2023)
Paul Berg, the pioneering biochemist who invented recombinant DNA technology, died on 15 February at age 96. Paul, whose work made genetic …
mchiodox69 flipped this story into Amazing People•76d
Related articles
Discussions at the recent COP15 biodiversity conference in Montréal highlighted once again the impact of human activities on wildlife. Many species …

Compounds from 1.6 billion years ago reveal a microbial transition that set the stage for much of today's life on Earth. An artist's impression of the …

Conserving coral reefs is crucial to maintaining the biodiversity of our oceans.
Join the flipboard community
Discover, collect, and share stories for all your interests
Sign up