2020 NBA Draft Winners, Losers, and Overreactions
Although it's way too early to really know which teams won or lost the 2020 NBA draft, the reactions begin right after each player was picked. Here's a look at which teams and prospects are the early winners and losers.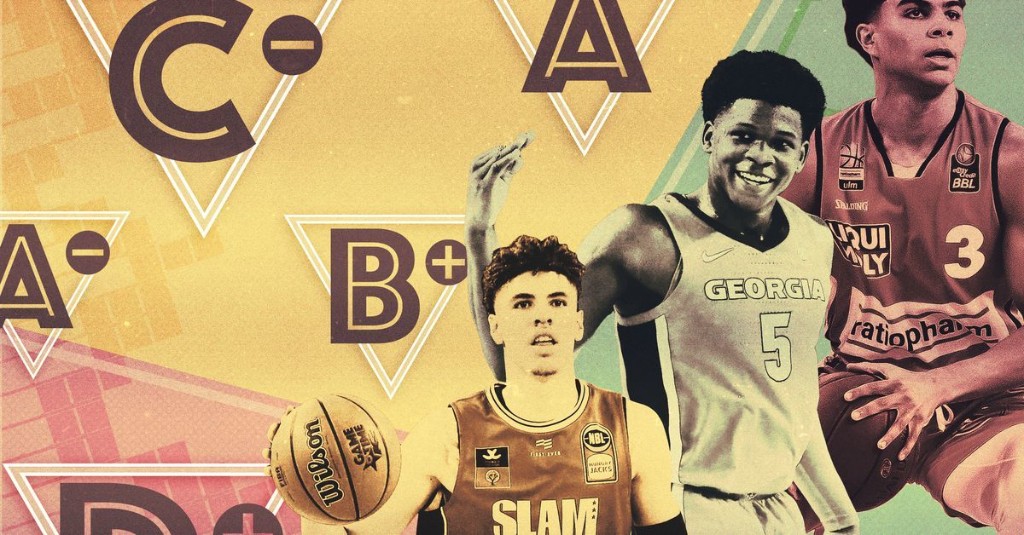 Winners, Losers, Reactions

The 2020 NBA draft is (finally) in the books. In the end, there were plenty of surprises, but far fewer trades than expected. How did every team in …

Who won the 2020 NBA draft? After the top three picks went off the board in the predicted order -- Anthony Edwards (Minnesota Timberwolves), James …

The 2020 NBA draft was unforgettable for myriad reasons: the virtual format, the flurry of trades, the uncertainty that lingered up until the No. 1 pick was officially in the books. When hoops historians...