Watch: SNL Tackles the Biden-Harris Win, Trump Loss
The 2020 election is over, and with it goes Saturday Night Live's commitment to reminding us of the hellworld Donald Trump has created. Here are the best moments from last night's show.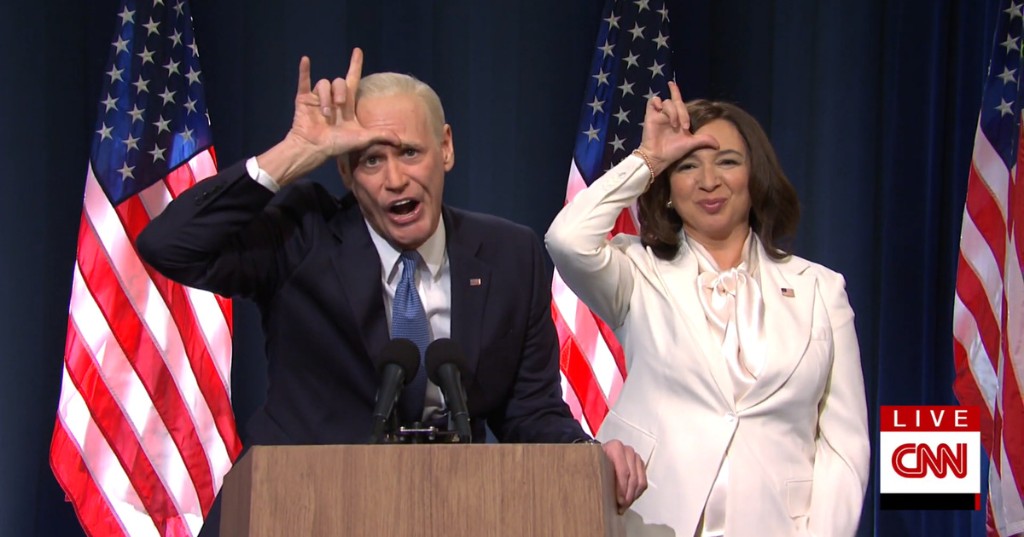 It turns out that a trademark Ace Ventura line is a great balm to four years of Trump.

Set aside 16 minutes and watch this whole thing.

"The most important thing about Donald Trump losing this election is that, pretty soon, we will never have to listen to Donald Trump again."

It's partially the ridiculousness of Trump's personal lawyer, but it's probably more just the happy feeling so many of us have after Trump's election loss.

Join the Mashable newsletter

From today's top stories to binge-worthy entertainment, we've got you covered.