The Very Best VR Games to Help You Escape Reality
Let's face it: 2020 hasn't been a good year for large group interactions or travel. We've have to search for alternative ways of finding a sense of normal and VR might be a good way to do that. Virtual reality allows you to travel into another world and escape for a while — just give one of our fave VR games a try.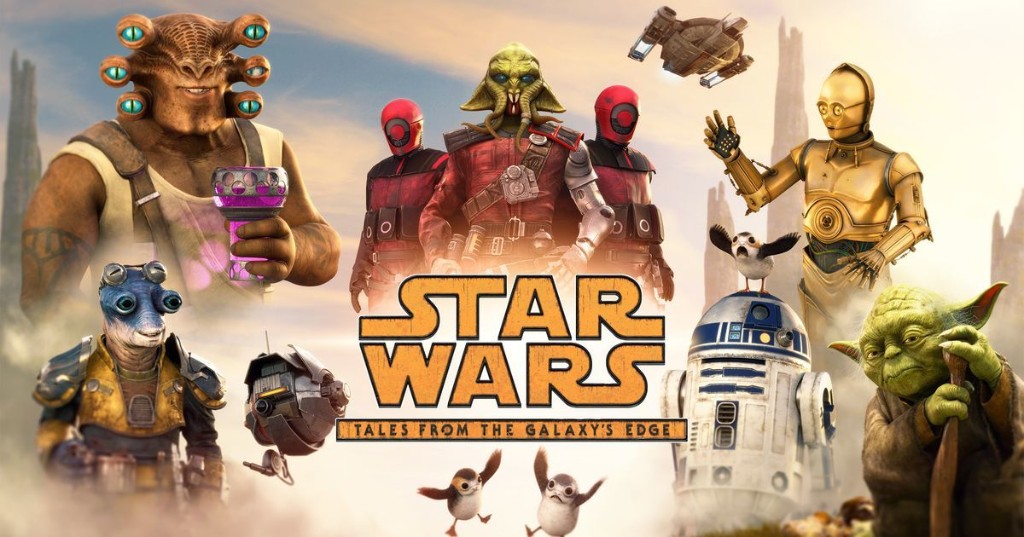 And thus, despite Sega's cancellation, the Sega VR has been reborn.

n a year where lots of folks will be stuck in their bedrooms during the winter holidays, Wander is a great way to lose several hours traveling across the world and, surprisingly, through time.

NASA is no stranger to VR

But right now, their focus is on space and the four-part series chronicling the lives of NASA astronauts aboard the ISS who are preparing humanity for our eventual lives outside of this planet.

Join the Mashable Newsletter

From today's top stories to binge-worthy entertainment, we've got you covered.