The Most Stunning Nature Photographs of 2020
In case you needed proof that Mother Nature is truly beautiful (and unbelievable), join us in looking back at the most stunning — and sometimes terrifying — nature photographs of 2020. From the animal kingdom to outer space, these unbelievable shots are sure to take your breath away.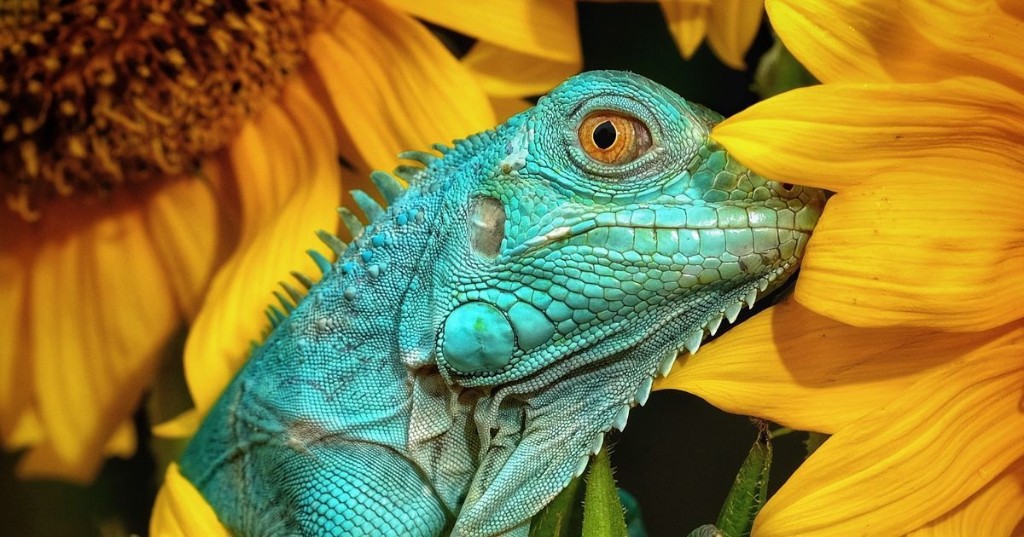 Join the Mashable Newsletter

From today's top stories to binge-worthy entertainment, we've got you covered.