The Absolute Best Appliances to Master Your Kitchen This Year
If 2020 didn't push you to spend more time in your kitchen, maybe the arrival of the new year will. If any of your 2021 resolutions involve becoming a better cook, we've got all of the appliances you'll need to become master of your kitchen.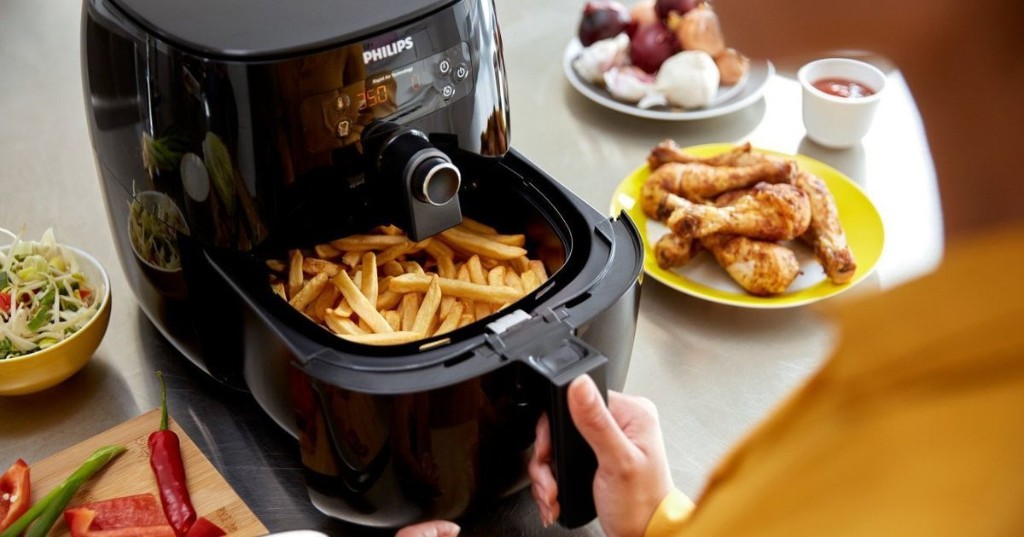 Join the Mashable newsletter

From today's top stories to to awesome products and offers, we've got you covered.