The 40+ Most Powerful Documentaries of 2020
With uncomfortable truths to confront, fearless pioneers to celebrate, and big-time crimes to puzzle over, documentary-makers have had their plates heaped with important stories in 2020. Below you'll find our favorite releases of the year (so far), from powerful climate change features to entertaining music documentaries — yes, there's something for everyone.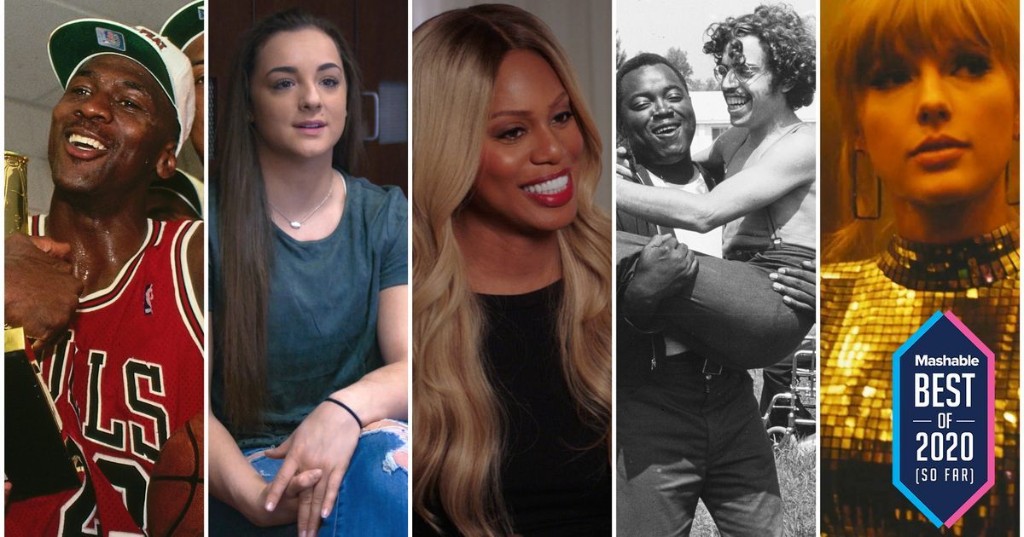 The Best Documentaries of the Year

Academy Award-winner Alex Gibney, Suzanne Hillinger and Ophelia Harutyunyan talked about what it was like making their documentary "Totally Under Control" during a pandemic.

Sibil Fox Richardson's husband Rob faced a 60 year prison sentence for a robbery they both committed. Time follows their family's journey battling the Louisiana State legal system and making up for irreplaceable...

At 94 years old and with over 60 years of wildlife documentary-making under his belt, Sir David Attenborough is well-placed to share his thoughts about the future of our planet.

Join the Mashable Newsletter

From today's top stories to binge-worthy entertainment, we've got you covered.