National Dog Day: 10+ Pups to Brighten Your Day
Today (August 26th) is National Dog Day. Turns out, household pets aren't huge fans of giving their humans space to work. But that's OK because they are funny, loyal, and we love them (even if they sometimes make us mad). Here is a roundup of dogs just being dogs - take a break and recharge with these videos that are oh! too cute.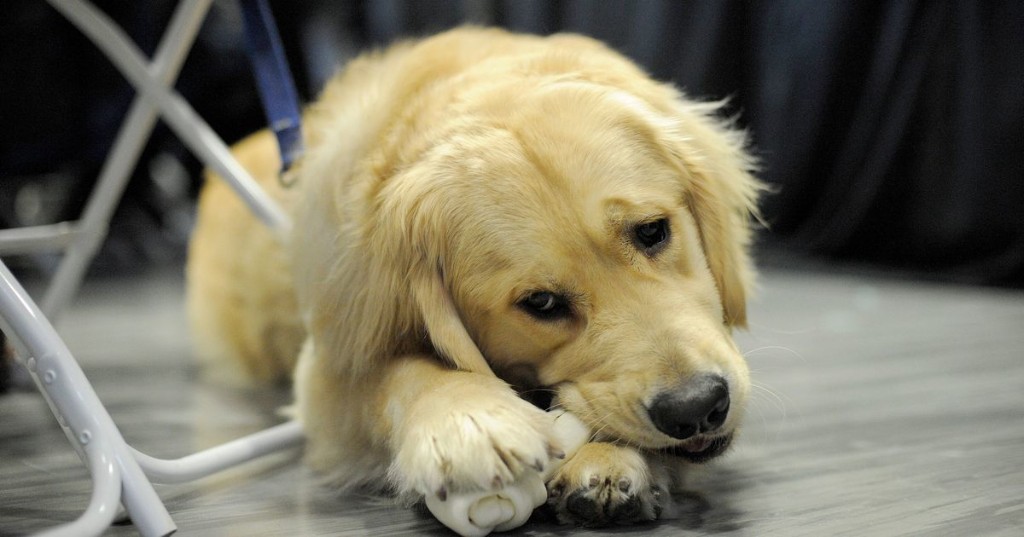 The best part of working from home

Celebrities and their dogs

Join the Mashable Newsletter

From today's top stories to binge-worthy entertainment, we've got you covered.