How to Stay Entertained
With coronavirus on everyone's mind, we know our biggest way to fight it is with social distancing and staying home. And what does everyone do when they're stuck at home? Watch TV of course! If you're not sure what to start binging, we've gotcha covered. From teen dramas galore to horror spectaculars! Movies and television aren't your cup of tea? Check out the animal live streams or work out channels. There's something for everyone here!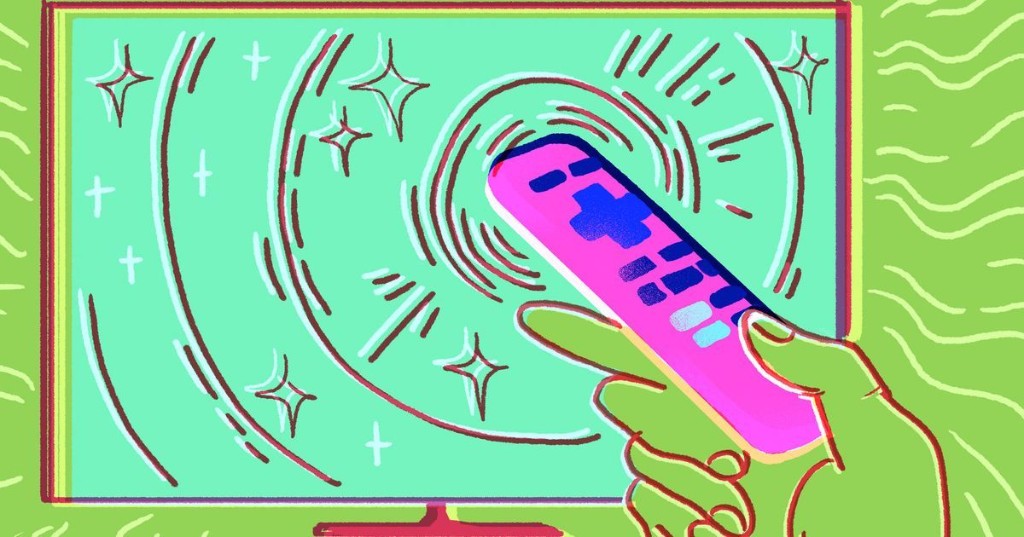 So! Much! Television!

Time binge to your heart's content!

Just because you're isolated in your room due to the ever-important social distancing protocols happening right now doesn't mean you have to watch Netflix all on your own. There are plenty of ways to recreate the experience of watching a show or movie with a friend or loved one on Netflix without …

Take it to the internet!

There's so much more to watch then what's on TV

Looking for one thing to watch?

If you just need to switch up your routine of baking and working, here are a few quick things to watch!