Everything You Need to Know Before the Election
Not only is tomorrow's presidential election the most important in a generation, but because of the coronavirus, it's also one of the most unusual. From casting your vote safely to tracking your mail-in ballot and combatting voter suppression, here's everything you need to know ahead of tomorrow's historic election.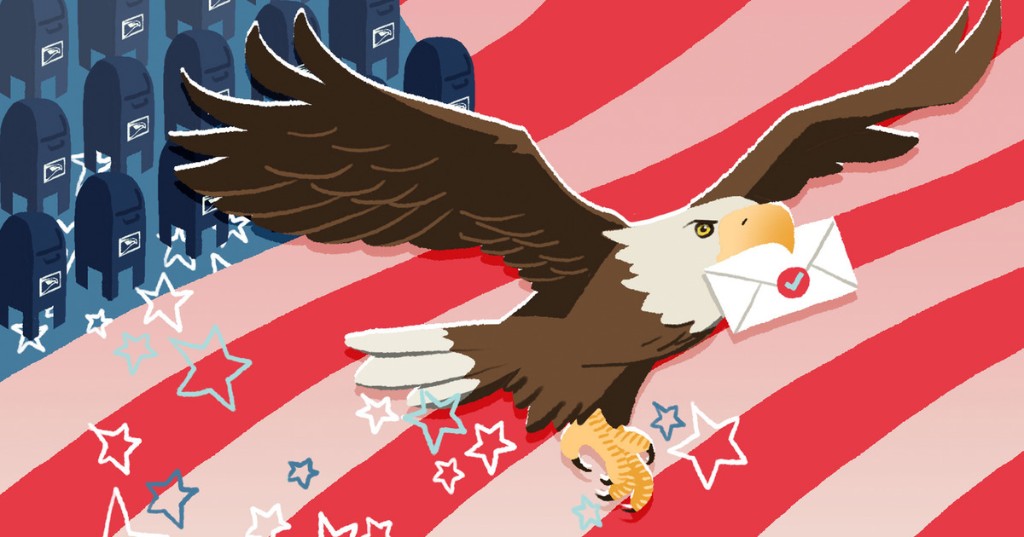 If your mail-in ballot is cast, but no one is around to count it, did it make a sound?

But while voter suppression can include such overt forms of intimidation, in practice, it can also be a bit more nuanced and subtle.

politics & the online world

In case you haven't heard, there's an election coming up. The latest Google Doodle will remind you if you forgot.

For the period between Oct. 22 and Oct. 29, these were some of the top searches we asked Google.

Join the Mashable Newsletter

From today's top stories to binge-worthy entertainment, we've got you covered.