60+ Best Gift Ideas to Save You Time and Money
Gift-giving on a budget is an art: You've got to ride the line between cool gift and appropriate cost. To help alleviate the stress of finding great presents in your budget, we've rounded up all the best gifts under $50 we could find, plus sales happening right now that can save you some serious cash. Trust us: There's something here for everyone!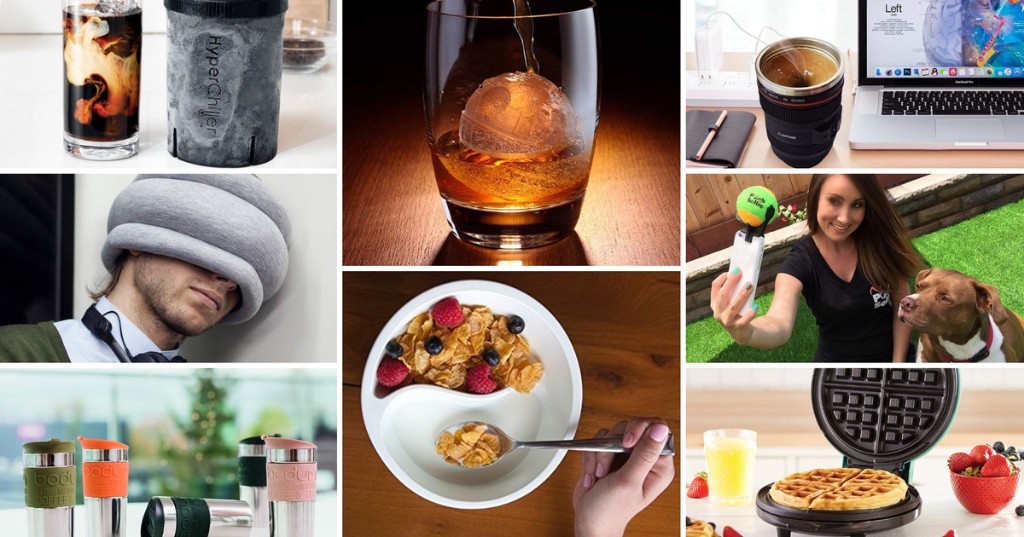 Below are more than 60 unique gift options under $50 that people will actually be happy to receive.

Join the Mashable Newsletter

From today's top stories to binge-worthy entertainment, we've got you covered.