5 Password Managers to Replace LastPass
LastPass recently announced that, starting this March, it will limit free users to one device type. That means you'll only be able to use LastPass on a computer or mobile device — not both — if you don't want to pay the new fee. Ready to switch? We've got five top-rated alternatives below, plus tips on setting up a secure password every time.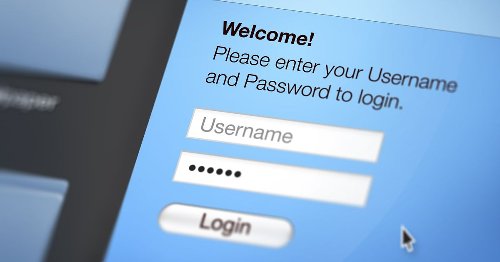 Photo: ic-cdn.flipboard.com
Choosing the right password manager

Ready to ditch LastPass? Here are your best alternatives.

No, Your partner Shouldn't be Your Password manager

My wife's memory is so terrible, I've become her memory-keeper, faithfully logging her favorite burgers on my iPhone and remembering every variation of her usual password.

When Setting Up a Password, Remember...

How do you make an insanely secure, but also memorable password? We've got all the tips you need.

Your first mistake, it turns out, was answering those dumb security questions accurately in the first place.

Join the Mashable Newsletter

From today's top stories to binge-worthy entertainment, we've got you covered.