40+ Shows to Watch This November
Winter is just around the corner and things are (sadly) not getting any easier, but a great streaming session can help you unwind and take your mind off of things. Here are all of the best new shows and movies on Netflix, Hulu, Disney+ and more that are worth watching this month. There's something here for everyone.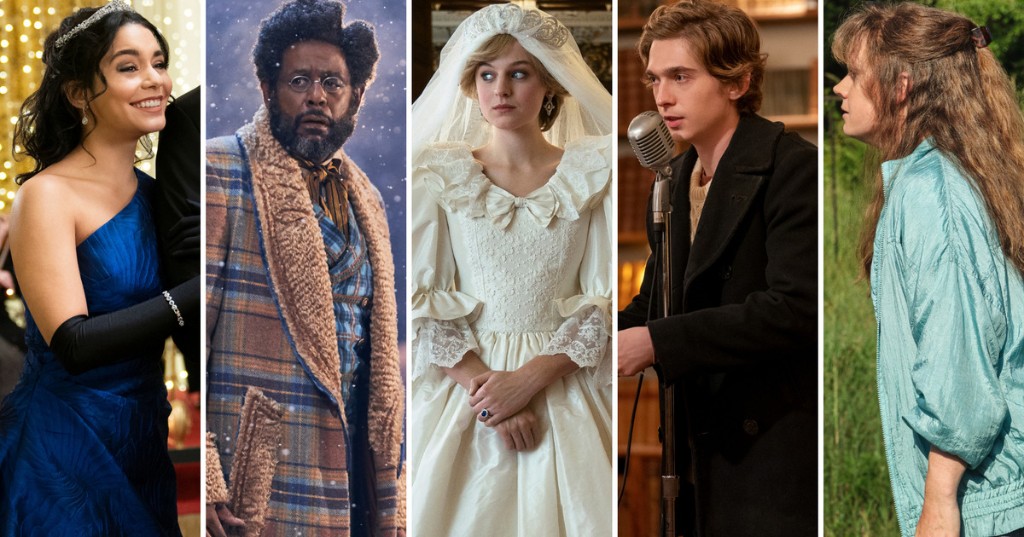 shows to binge in one day

Below are 13 shows you can binge-watch in their entirety in about a day (between two and 10 hours).

Unsolved Mysteries is back with even more cases to crack.

Based on the novels of Egyptian author Ahmed Khaled Tawfik and set in the 1960s, Paranormal tells the story of a professor who starts experiencing eerie visions of a little girl in a white dress.

Coming to your favorite platforms

Join the Mashable Newsletter

From today's top stories to binge-worthy entertainment, we've got you covered.