15 Protests That Defined 2020
2020 was a year like no other. In addition to the pandemic, there was an increased focus on society's most systemic ills, thanks to the Black Lives Matter movement and the motivated actions that followed. Let's take a look back at the 15 protests that defined 2020...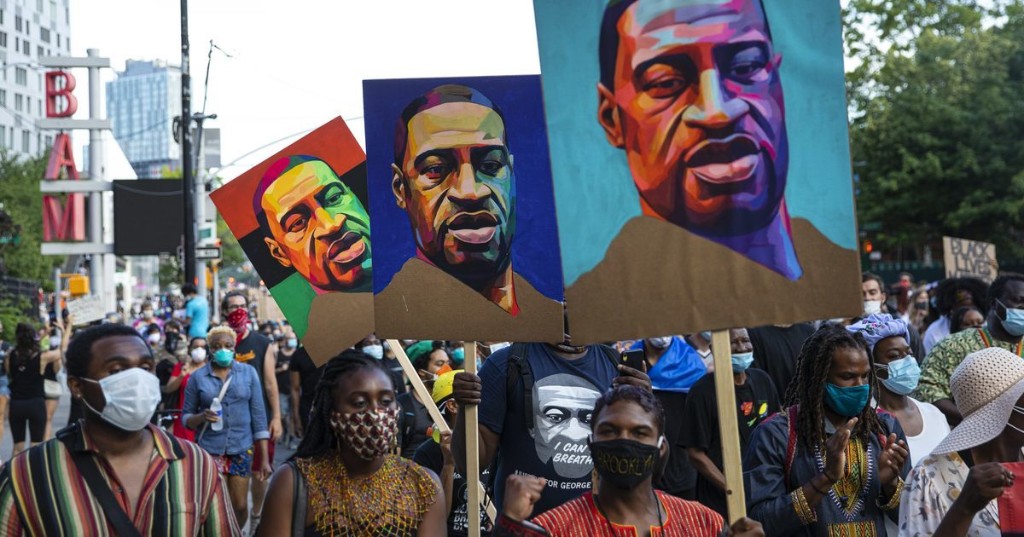 You'll likely tell your grandkids about the protests you attended in 2020.

meet the Next Generation of Activists

Join the Mashable Newsletter

From today's top stories to binge-worthy entertainment, we've got you covered.