The slaughter that was spun as a great triumph: Shattered bodies littering the beach, and an entire regiment cut down 'like a turkey shoot'... As a new book reveals 80 years on, Mountbatten still tried to claim the catastrophe at Dieppe was part of a plan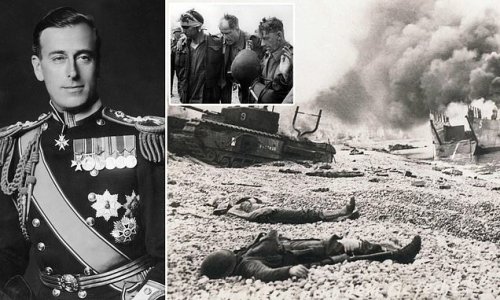 As the great armada pushed out into the Channel on a warm August night in 1942 and set course for Dieppe, a slim figure stood at the deck rail of a …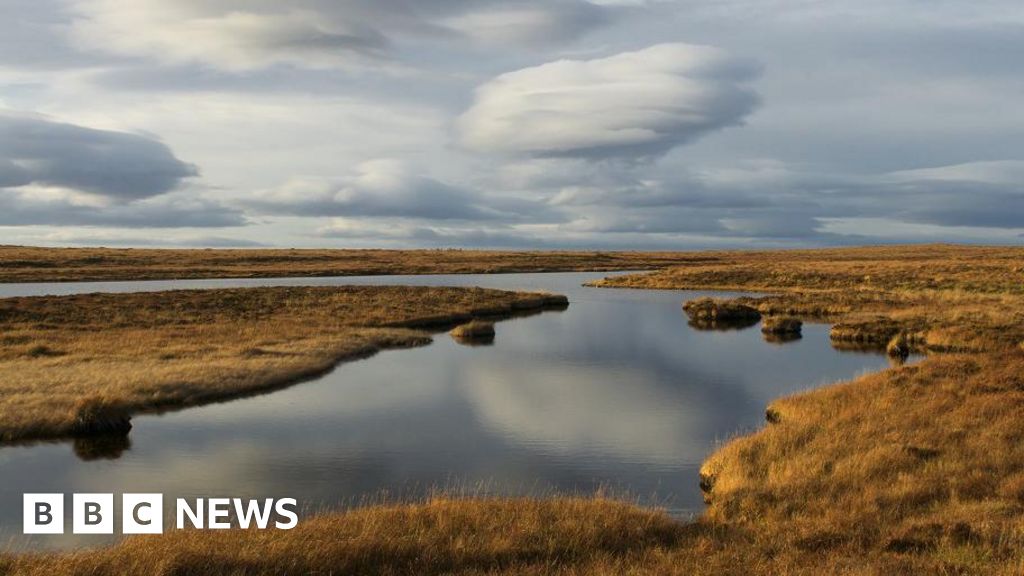 Mary Swanson flipped this story into History•51d
Related articles
(CNN) — This week in travel: The wreckage of the ship that tried to warn the Titanic about the iceberg has been found. The world's most spectacular airport is about to double in size. And the US has been bracing itself against Hurricane Ian . Blue-sky thinking Singapore's Changi is no ordinary …

Ever wonder what happens when Amazon buys too many of a certain item? Those clearance products end up in the mega retailer's very own treasure trove …

"This was the most blatant form of racism I experienced in a long time, and I still think about it to this day."
Join the flipboard community
Discover, collect, and share stories for all your interests
Sign up