Nothing Has Made Me Feel More American Than Going to Jail
Hartford Correctional Center (HCC) is located on an urban stretch near car dealerships, fast-food restaurants, a seedy-looking motel and an enormous …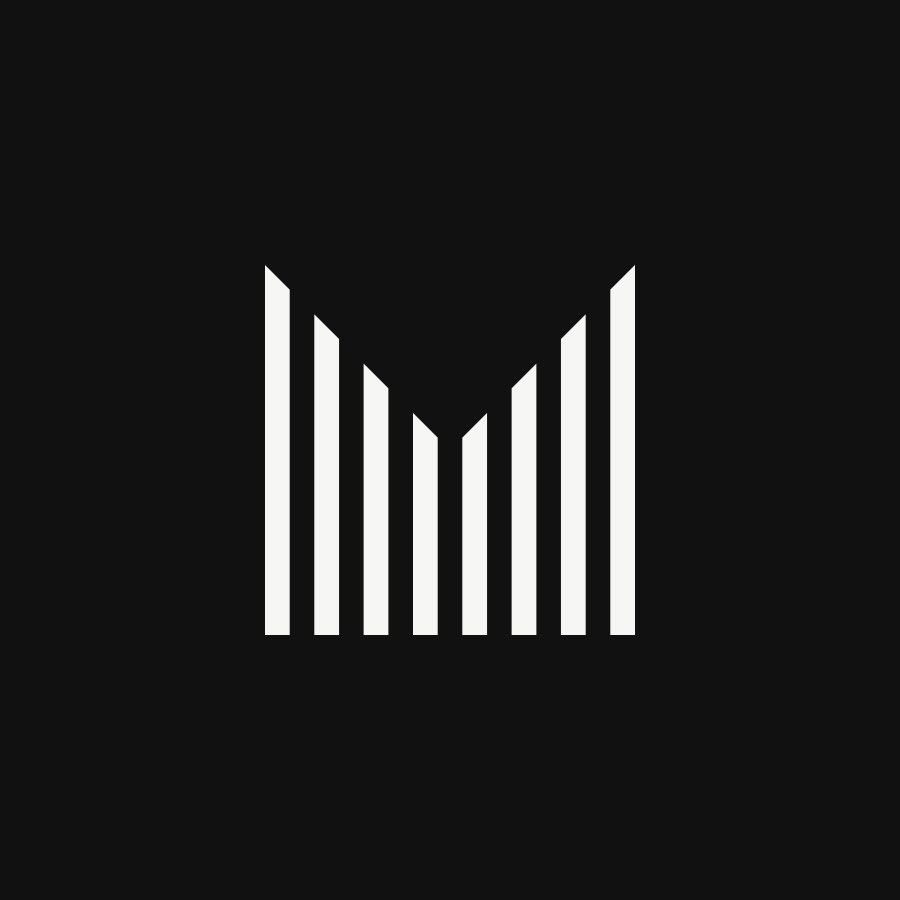 The Marshall Project flipped this story into The Marshall Project•55d
Join the flipboard community
Discover, collect, and share stories for all your interests
White House Press Secretary Jen Psaki blew off a reporter who claimed that civil rights groups say President Joe Biden is "betraying Black voters," but …

Republicans call the elections reform bill a "power grab." Senate Republicans on Tuesday were poised to block Democrats' landmark legislation on …

Since 1956, the Supreme Court has applied a well-established framework to businesses that wished to exclude union organizers from their property. On Wednesday, however, the Court effectively scrapped framework...