Millions of People With Felonies Can Now Vote. Most Don't Know It.
This story was published in partnership with Louisville Courier-Journal and USA Today Network. Only a fraction of the thousands of formerly …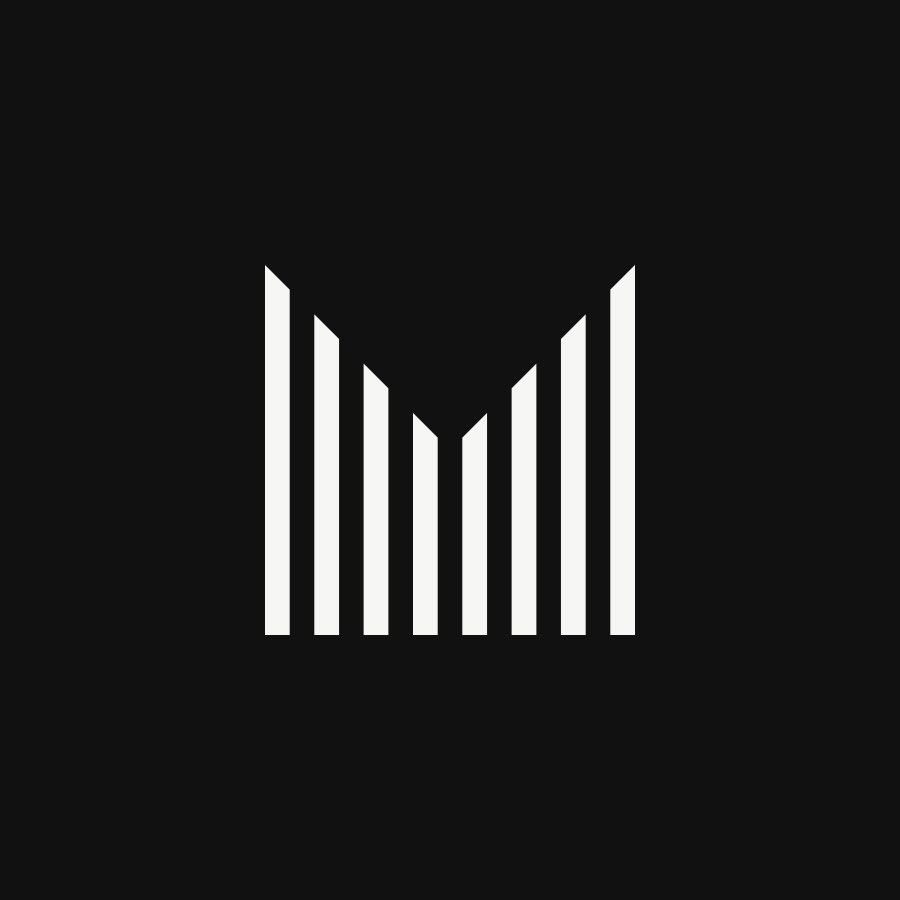 The Marshall Project flipped this story into The Marshall Project•35d
Related articles
About the authors: Paul N.D. Thornell is a principal at Mehlman Castagnetti Rosen & Thomas and a board member of the Joint Center for Political and …

Google and Facebook will require U.S. employees to be vaccinated against the coronavirus before returning to the company's offices, the tech giants said on Wednesday. In a blog post, Google CEO Sundar...

Thanks to the website WornOnTV, people can find the exact pieces worn by Burruss on "The Real Housewives of Atlanta."
Join the flipboard community
Discover, collect, and share stories for all your interests