Money moves to make in 2021
From taxes to investments, here's how to get financially fit for the new year.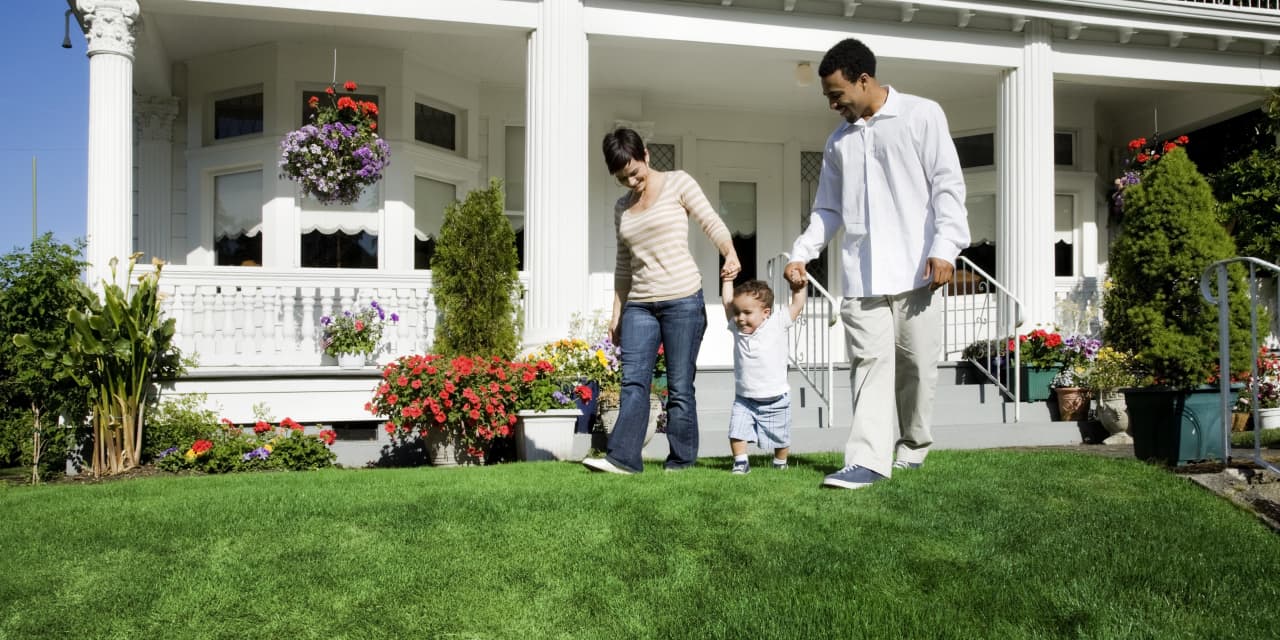 Photo: images.mktw.net
Interested in a new investment in 2021? Here's what B. Riley suggests.

Here's what to do now, to lower your bill and set yourself up for maximum savings.

Planning to buy a home in 2021? This is what you should know about prices right now.

Don't worry, the math is fairly simple.

If you're a gig worker, know this for 2021.

Many Americans weren't prepared for a financial crisis. You may need a bigger emergency fund than you thought.