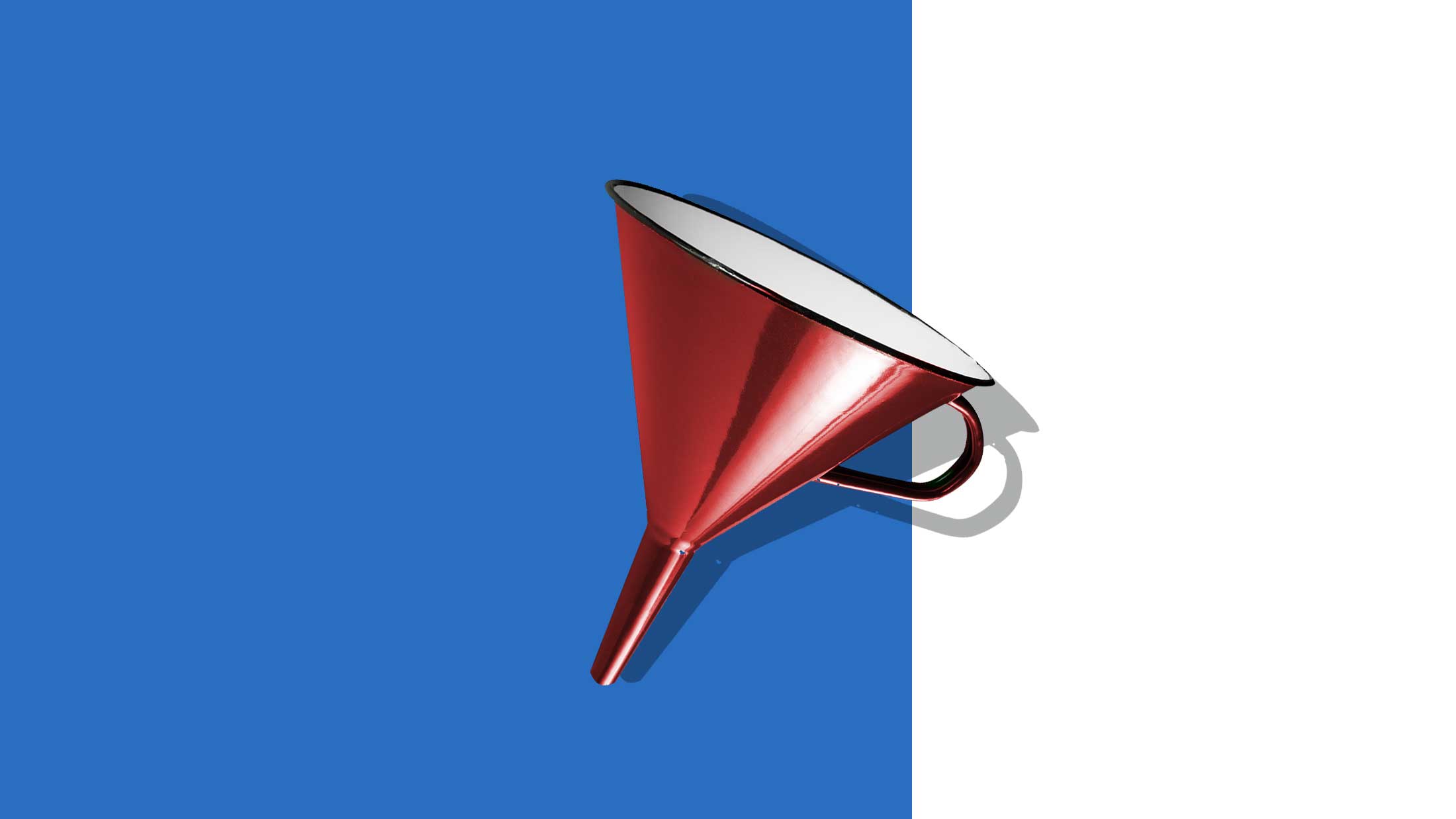 Measurement Mojo
Better storytelling through better use of Google Analytics, Tag Manager, and Data Studio.
1,282 Viewers
•
7,497 Page flips
•
838 Followers
•
1,223 Stories
Photo: buzzsumo.com
Most recent stories in Measurement Mojo
GA4| List of all the things that don't work, including updates to the ones fixed

GA4 | Set a cookie and some JS to label all link clicks

ANALYTICS | Google keeps trying to automagically convert your account to GA4, even when you've done so. Here's how to fix it.

LOOKER STUDIO | Do not query the event tables directly from within Data Studio's BigQuery connector using a custom query and date parameters.