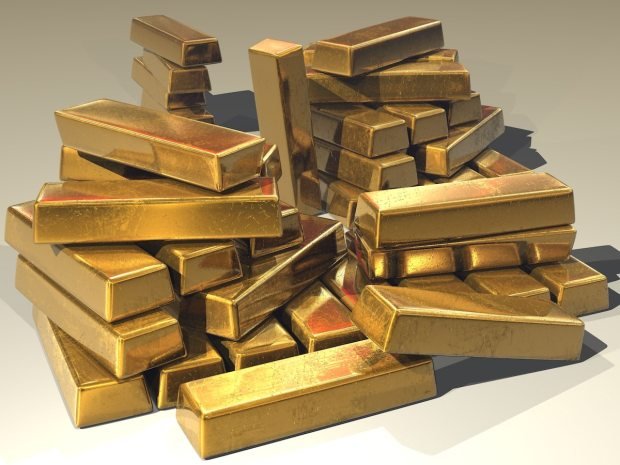 Precious Metals and Numismatics News
News about precious metals and numismatics from around the globe, curated by Marin Aleksov, CEO of Rosland Capital.
56 Viewers
•
605 Page flips
•
21 Followers
•
278 Stories
Most recent stories in Precious Metals and Numismatics News
A new price record for a non-gold pop-out coin has been set thanks to a 1904 Barber quarter dollar featuring President Theodore Roosevelt.

The Britannia bullion series was first released in 1987. Most recently, The Royal Mint issued some of the first gold and silver 2024 Britannia bullion coins.

APMEX launched a new honorary coin for Thomas A. Edison — a Brilliant Uncirculated 2023 1-ounce .999 fine silver $2 coin. Read more about the 7th installation in Niue's Icons of Inspirations coin series.
See more stories
Precious Metals and Numismatics News