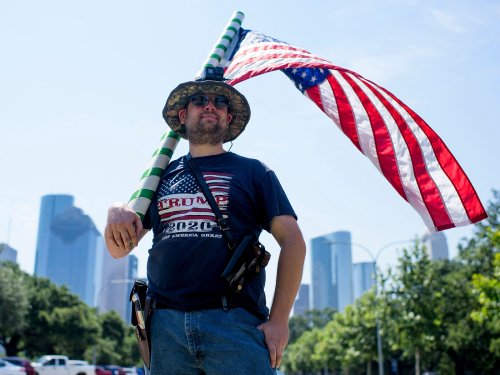 THINK DEEP
Sometimes we need to give more thought to the story, if we are to truly understand all the implications. Think about it and let us know back at Talk@AmericaOutLoud.com
Curated by
Malcolm Out Loud
132 Viewers
•
152 Page flips
•
66 Followers
•
633 Stories
Most recent stories in THINK DEEP
What good are your rights to due process if the process isn't followed? That is precisely what has happened to the #Jan6th American citizens being held in third-world-like prison conditions.

Every parent or guardian should call their school district and ask if they have done the following six items:

Environmental, Social, and Governance #ESG is another corrupt social experiment from evil Marxist minds to control people and society! How the WOKE Captains of Finance Hope to Take Over The World B

…

It has not now, nor has it ever been... "For the Children." "Ending union involvement in education. They represent the teachers and themselves, not the children."