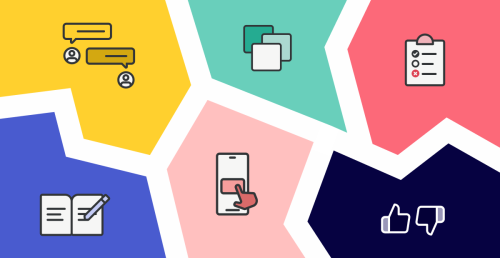 The best UX research methods in a pinch
Over the years, I've found a collection of highly efficient UX research methods that I rely on when I have little time or money. When I'm faced with a …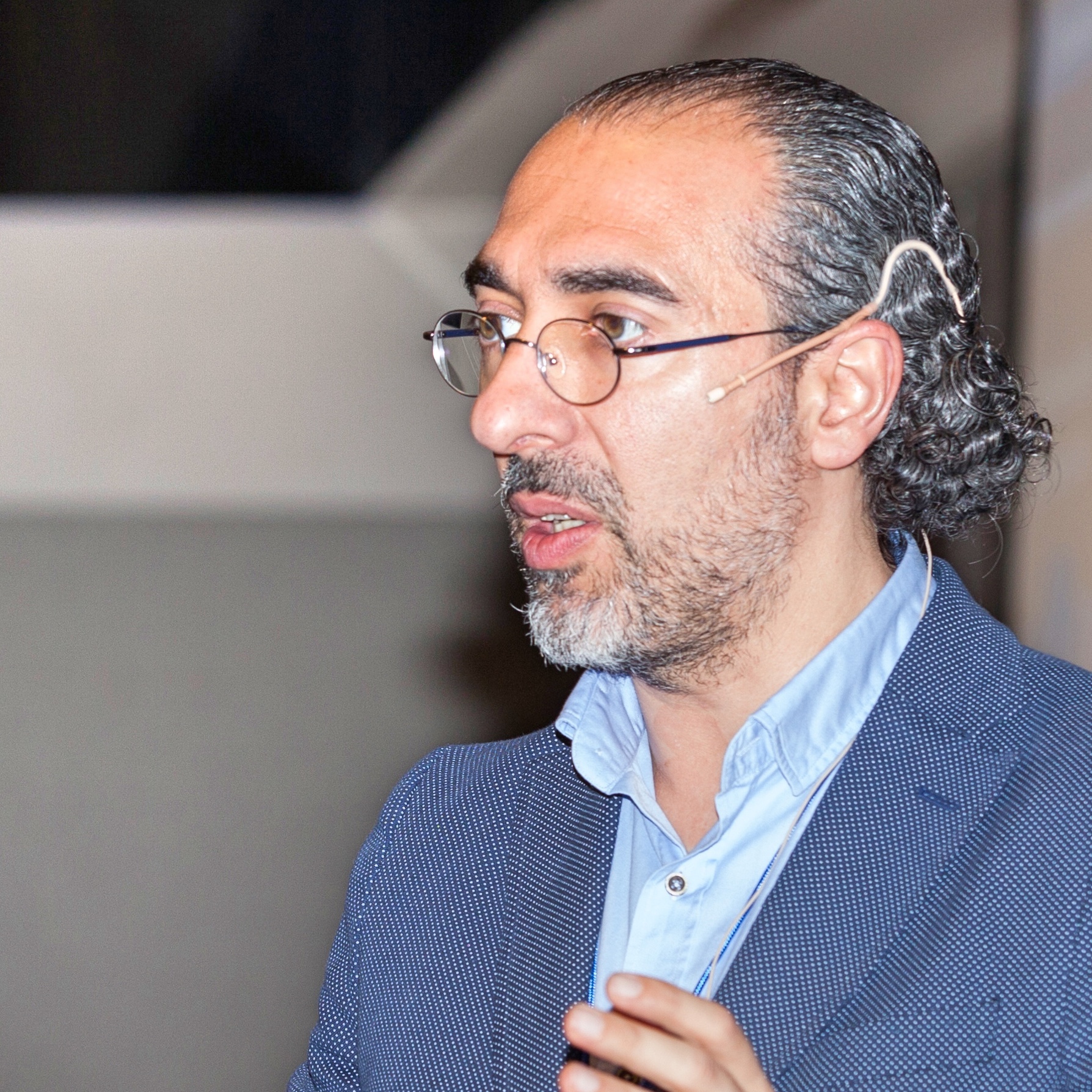 Luis Sotillos flipped this story into XD · EXPERIENCE & SERVICE DESIGN•560d
More stories from Finance
The collapse of U.S.-based Silicon Valley Bank, the biggest bank failure since the global financial crisis, and the emergency rescue of Credit Suisse …

The FTX co-founder was accused of authorizing the transfer of $40 million in cryptocurrency to benefit "one or more" Chinese government …

U.S. prosecutors unveiled a new indictment against FTX founder Sam Bankman-Fried on Wednesday, adding a bribery charge to the 12 other charges he already faced. Separately, a federal judge paused Voyager's efforts to sell its assets to Binance.US on the same day the CFTC sued crypto exchange Binance alleging "willful evasion" of the U.S. law. CoinDesk Global Policy & Regulation Managing Editor Nikhilesh De discusses the latest details in the world of crypto regulation.
Join the flipboard community
Discover, collect, and share stories for all your interests
Sign up
More stories from Design
It's part of the love of menswear to explore its subtle shifts, to embrace its fresh ideas, and its revival of old ones. It may not change much, but …

The redesigned Specialized Sirrus Carbon and new Rondo Ruut share one major frame feature: breaking from tradition, the seat tube kicks forward to …

"Ominous Signs" is a fun Instagram page that shares all sorts of weird and entertaining signs and writings found in public spaces. The account is all …