Wonder Woman 1984 Features Meaningful Cameos You Missed
While there has been a lot of chatter about the big cameo in Wonder Woman 1984's post-credits scene, there is a bundle of other cameos in one of the film's last few scenes that most everyone missed.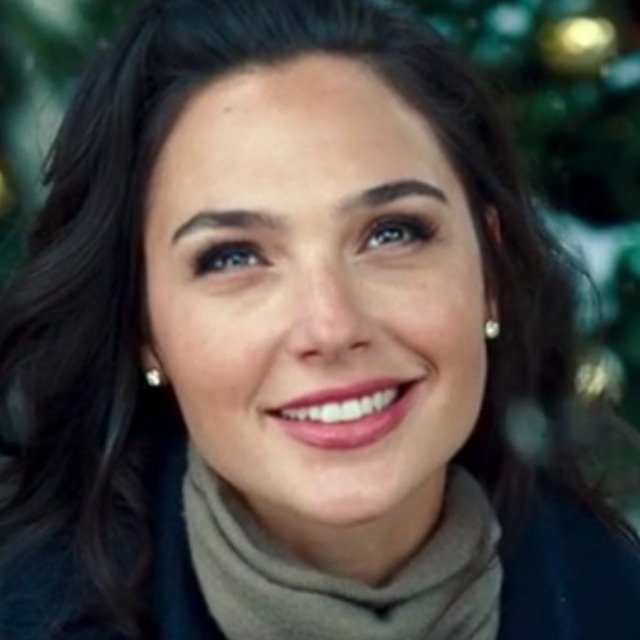 Photo: img4.zergnet.com
A scene toward the end of the film has cameos that are very personal for Patty Jenkins and Gal Gadot.

Rotten Tomatoes has weighed in Wonder Woman 1984, and reviews are mixed.

The fans want to know how to judge the success of WW84 so they can gauge whether or not we'll be getting a prompt threequel. Here's what we know so …

Wonder Woman 1984 is a thrilling movie -- and it's also jam-packed with subtle details. We're here to illuminate all those nods, references, and …

Wonder Woman 1984 serves as yet another thrilling installment in Diana's modern-day story, but it still left some unanswered questions in its wake.