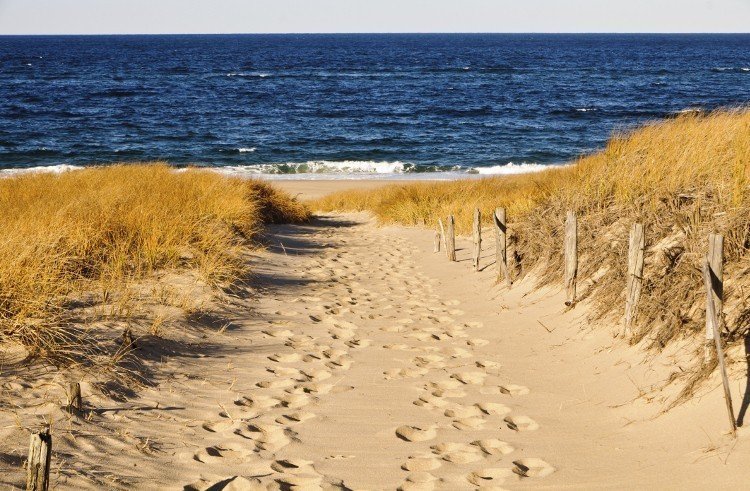 Beaches
Sun, sand, blue skies and bluer water – find the perfect beach for you.
52,678 Viewers
•
1.6M Page flips
•
362k Followers
•
42 Stories
Most recent stories in Beaches
Boasting more than a dozen offshore islands and nearly 1500km of coastline, Sicily has beaches for every taste.

This selection from 50 Beaches to Blow your Mind will soon have you reaching for your sunhat and shades.

Where can you find more glorious beaches per square mile than anywhere else in the world?

Its innocent days may be long gone, but don't let that deter you: this Thai gulf isle offers much more outside the full moon parties that made it famous.

Even in a country where gorgeous beaches are two a penny, the Italians admit that those in Sardinia are particularly bellissima.