Sell your home with these top tips
Buying and selling a home are likely to be the largest transactions we'll ever make. This process is arguably trickier than ever in the current climate, but we have a guide on how to navigate the process in these new challenging times. From where to start to home improvements that will (or won't!) add value, this is the ultimate guide to selling your home.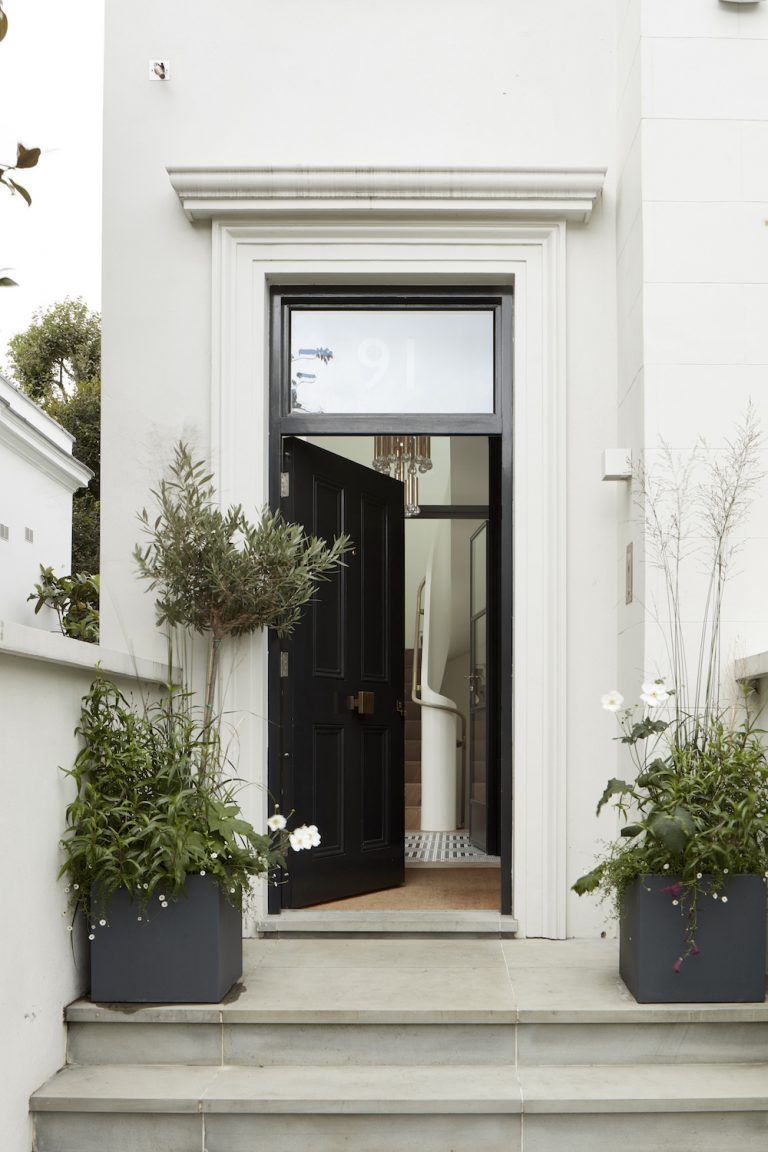 Photo: cdn.mos.cms.futurecdn.net
Everything you need to know.

The debate between moving house or extending your current property is often a dilemma for many homeowners.

Following interior design trends can be a double-edged sword; on the one hand, a cleverly incorporated new trend can instantly revitalise your …

Discovering how to add value to your home is always important, but arguably never more so than in the current climate of uncertainty.