Boost your wellness with these home tips and buys
From growing your own food to plants and even paint that can improve air quality, these home tips and best buys will provide you with a more relaxing, caring home environment...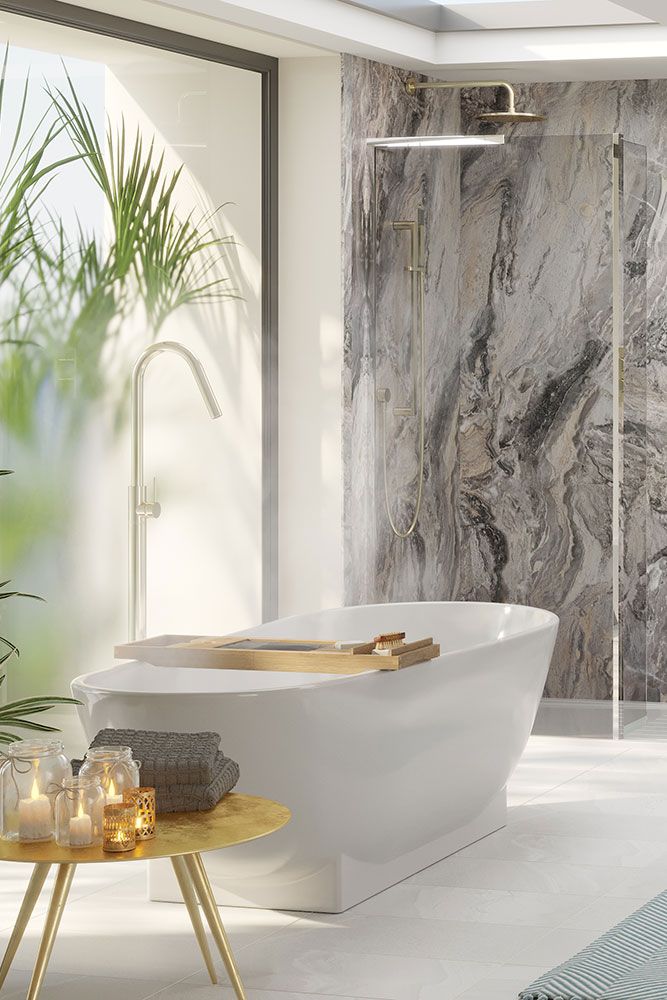 Photo: cdn.mos.cms.futurecdn.net
Turn your bathroom into a soothing wellness space.

There are some good reasons to start a modern vegetable garden. Homegrown tastes better and is good for your wellbeing.

The first thing that come to mind when talking about blenders, is of course smoothies on a hot day, or a post workout treat.

This eco paint is said to clean the air of impurities and comes in a range of cool colours...

Displaying the best house plants at home isn't just about them getting likes on instagram.

Struggling to sleep? These tips will improve your sleep and wellbeing

During this unusual, unprecedented and unsettling time, many of us are experiencing some level of anxiety, stress or worry.