Be bold with Brutalist style
Love it or hate it, brutalist architecture is a fixture in the landscape of our capital cities. Named following the phrase 'béton brut', meaning raw concrete, Brutalist architecture is stark and monolithic. Take a look at these inspiring properties and ways to add a hint of Brutalist into your home...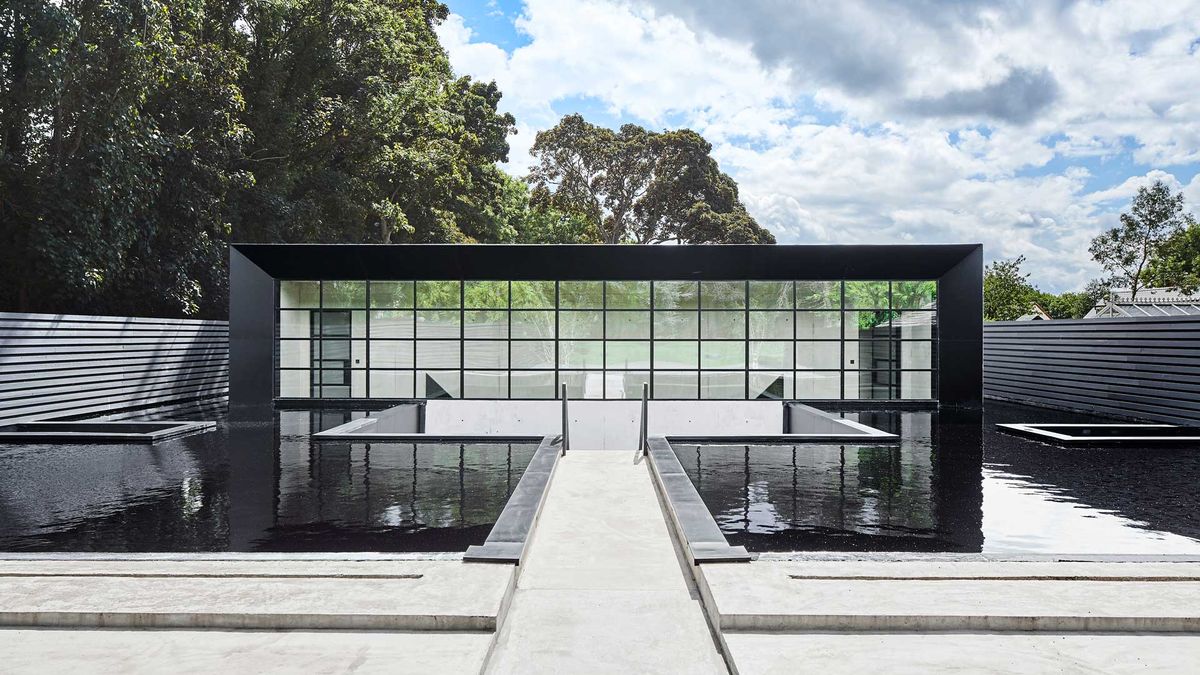 Photo: cdn.mos.cms.futurecdn.net
Modern homes and modern architectural styles dominated 20th century architecture and transformed the skylines of cities around the globe.

If you like brutalist architecture and modern homes, have a cool £2,500,000 million to spare and fancy Soho Farmhouse as your (fairly) local, this is the house for you.

This raw, Brutalist triplex apartment in Paris is the stylish home of interior architect Chadi Abou Jaoude.

There can hardly be a more controversial architectural movement than Brutalism. But the divisivearchitecture movement is increasingly back in vogue – …

Exposed concrete has moved on from being just an architectural industrial material to a source of inspiration for interior finishes.