2021 already looks stylish with these trending designs
2021 is a fresh start for many things, including our homes. For many of us, we will continue to spend more time than ever in our houses, so there is no better reason to create a space you LOVE to spend time in. So if you are in need of inspiration, or motivation, to give your home a refresh, then take a look at our edit of the best 2021 home interior trends that are really worth knowing about.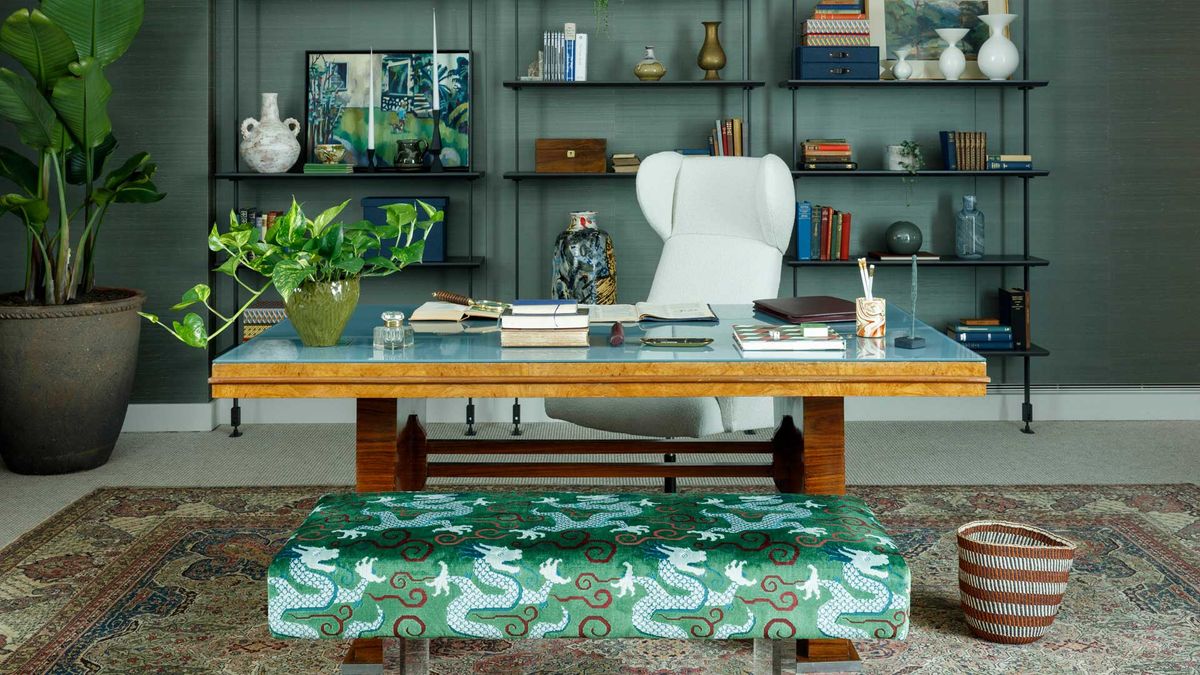 Photo: cdn.mos.cms.futurecdn.net
These are the 2021 Colours You Should Expect To See

Every bit as delightful as you'd hope.

These are the fresh shades for 2021.

Great excitement abounds because the Dulux Colour of the Year has just been announced for 2021.

Take a Sneak Peek At These 2021 Collections

We're huge fans of H&M furniture, lighting and homeware and we get the impression that you are too.

The latest wallpaper trends 2021 decoded and discussed

The biggest interior trends for the home for the year ahead and beyond...

Here are next year's predicted interior design trends 2021, as predicted by some of the world's top interior designers.

From matt black to glam gold

Blowing hot and cold over the best bathroom taps to buy? Read this.