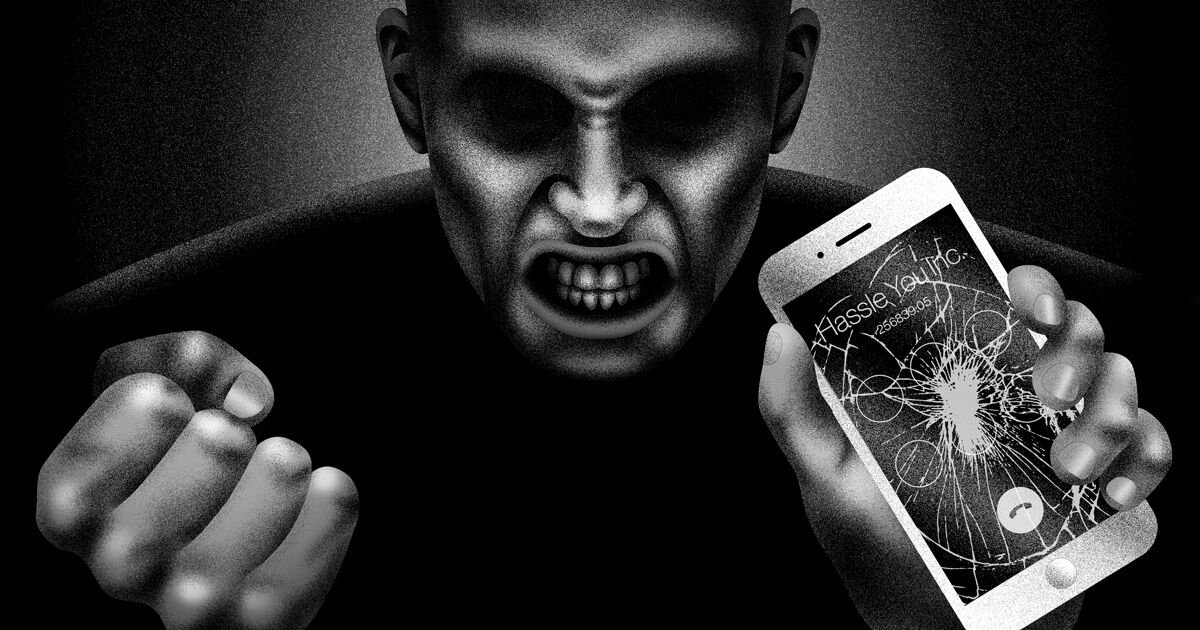 4 Viewers
•
8 Page flips
•
95 Followers
•
7 Stories
Most recent stories in Further & Farther
Millions Are Hounded for Debt They Don't Owe. One Victim Fought Back, With a Vengeance

There are actually people who pay millions to buy deserted ghost towns. Who are they?

Get a network of grandmothers to give up an hour to educate other people's kids via Skype and what do you have? A granny cloud. A school in the cloud that's down-to-earth.

Bitcoin miners are taking over a sleepy area in East Washington. Will they turn it into a technology hub? Only the future knows.