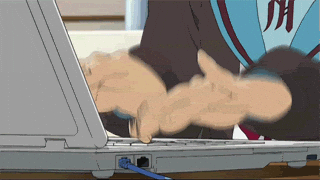 Contentatious
Content marketing, online marketing, copywriting, and the power of words and media to persuade people to take action.
Curated by
Lionel Valdellon
Photo: media.giphy.com
547 Viewers
•
2,507 Page flips
•
148 Followers
•
266 Stories
Most recent stories in Contentatious
SEO is a skill that every content marketer should learn.

12 months later I've published 142 pieces of content and learned a ton about building a website/blog/whatever you want to call it. Starter Story is now monetized at ~$1.7k in monthly revenue.