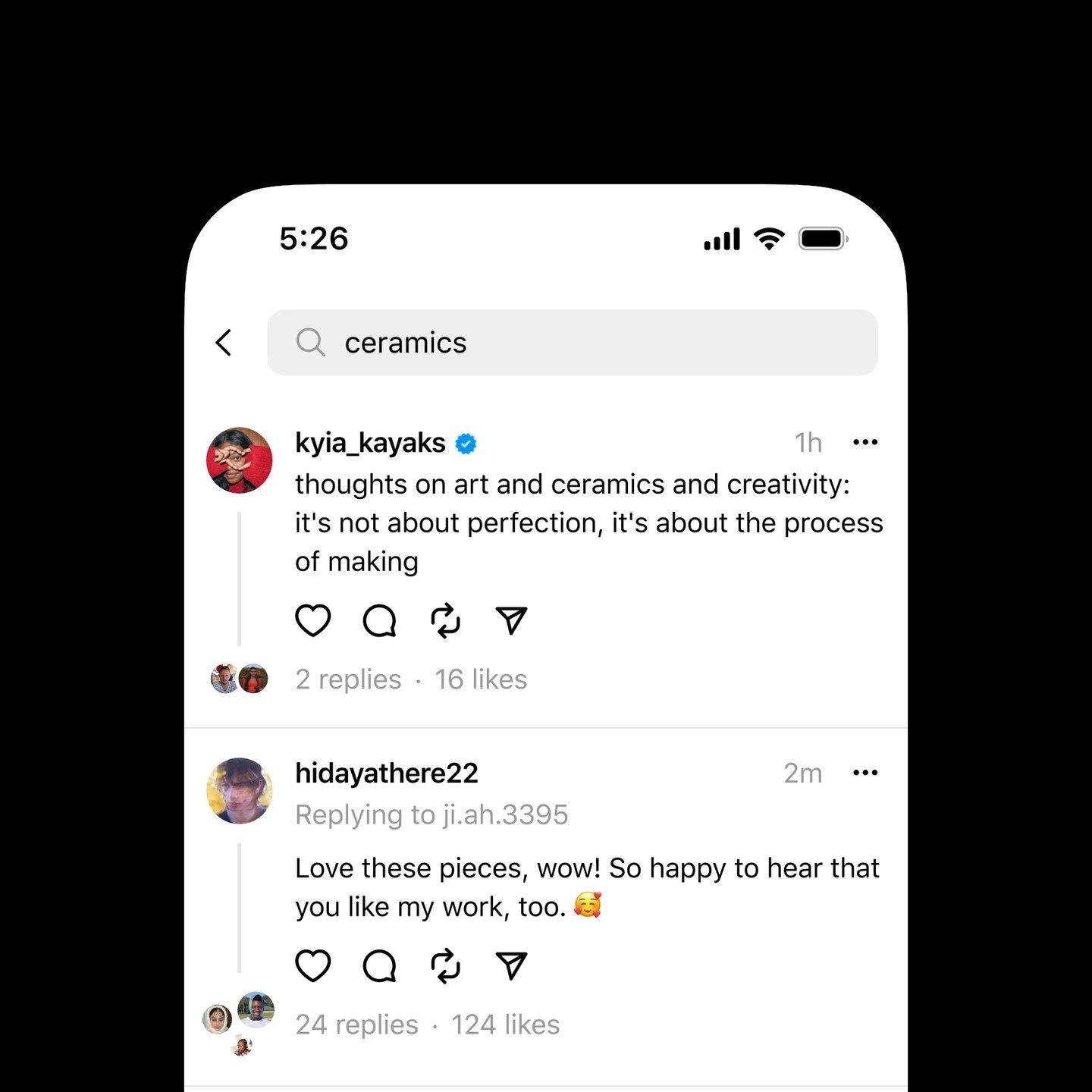 THREADS NEWS & UPDATES (CREATOR ECONOMY)
The latest Threads news, product updates, new features, and tools, as well as announcements that creators, marketers, and everyday social users should know.
4 Viewers
•
3 Page flips
•
65 Followers
•
20 Stories
Most recent stories in THREADS NEWS & UPDATES (CREATOR ECONOMY)
Meta is preparing to launch Threads, its Twitter/X competitor, in Europe in December.

Threads introduced new control features in response to community feedback.

Threads is currently testing topic tags, an iteration of hashtags to help with post categorization and content discovery.

Threads has recently launched Pops, a new community for reality TV and pop culture creators. Pops offers a five-week program with various perks for creators, including best practices for using Threads, previews of upcoming features, a weekly newsletter that curates reality TV and pop culture trends, challenges with special prizes, the ability to chat with other program participants, and more.

Threads is testing View Counts on posts and the ability for creators to pin posts and replies to their profile.
See more stories
THREADS NEWS & UPDATES (CREATOR ECONOMY)