The Case for Gas Bans and Residential Building Electrification: Equity Perspectives on an Emerging Socio-Technical Energy Transition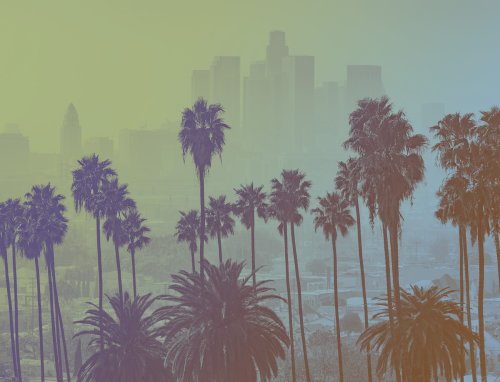 Fuel source diversity is often touted as an argument in favor of retaining natural gas hookups in new residential developments. However, while the …
Related articles
One of the world's largest pension funds, ABP, is selling its €15bn-worth of holdings in fossil fuel companies, including Royal Dutch Shell, claiming it had been unable to persuade the sector to transition...

​​This is part of a series highlighting Canadian companies that are working to rapidly reduce greenhouse gas emissions. Picture your bathtub filling …

Leading global coal and gas supplier Australia has pledged to achieve net zero carbon emissions by 2050. Prime Minister Scott Morrison however said the plan would not include ending Australia's fossil...
Join the flipboard community
Discover, collect, and share stories for all your interests