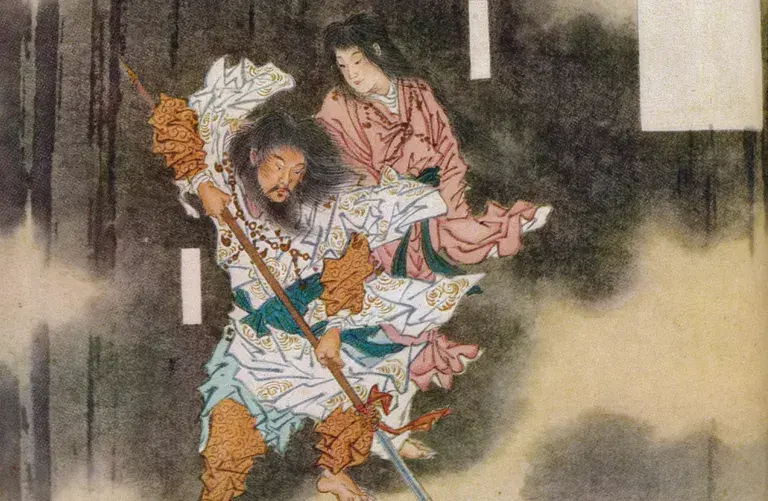 Shinto
Discover the history, customs, and beliefs associated with Shinto, the traditional religion of Japan.
50 Viewers
•
109 Page flips
•
118 Followers
•
6 Stories
Most recent stories in Shinto
Explore the story of Izanami and Izanagi, the male and female deities tasked with creating the islands of Japan.

Christianity never gained a strong following in Japan because of the nature of monotheism, a stark contrast to traditional Japanese culture and beliefs.

The Maneki-neko, or Beckoning Cat, is a one of the most popular Japanese engimono, lucky charms meant to bring good fortune according to Japanese folklore and Buddhist and Shinto traditions.

Shinto has no holy deity, no sacred text, no founding figures, and no central doctrine. Learn about the religion and its practices, including the worship of kami.

The design of individual shrines can vary, but there are a few important elements present in most shrines. Learn about the importance of these sacred places and how to visit one.