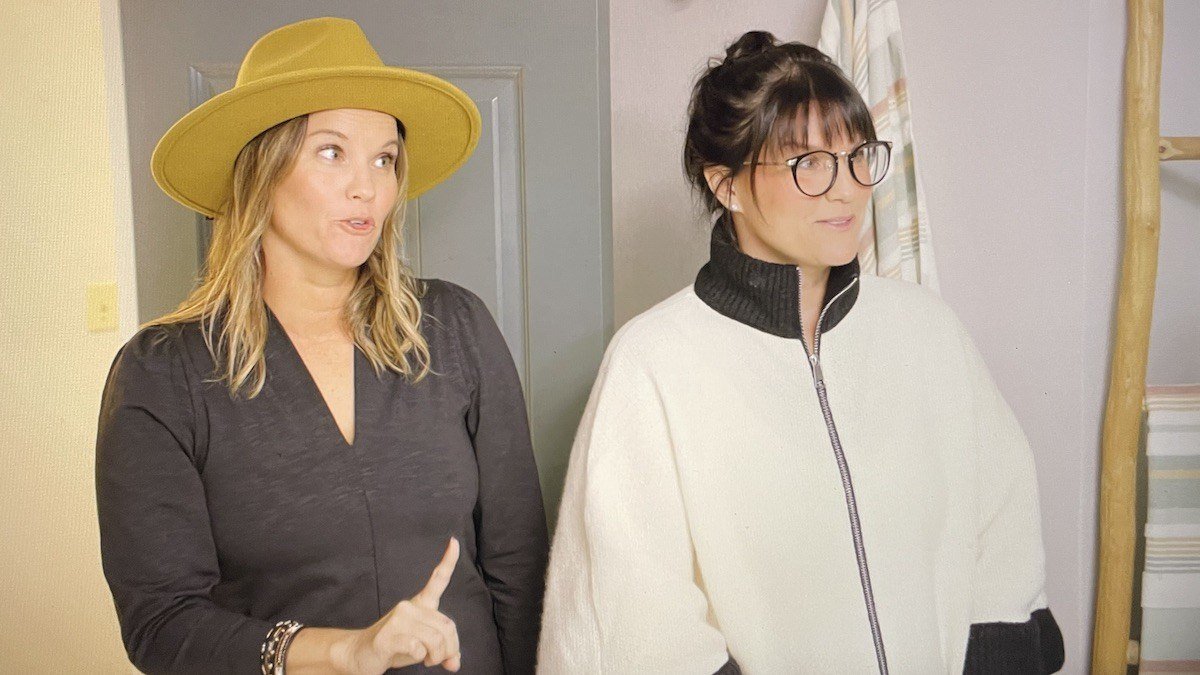 Selling and Buying a Home
We've bought and sold more than a dozen homes. Here's what we learned along the way about real estate, home staging, decorating, curb appeal and more.
3 Viewers
•
7 Page flips
•
26 Followers
•
26 Stories
Most recent stories in Selling and Buying a Home
I love this sister duo on "Unsellable Houses."

Here are modern twists on space age, midcentury furniture and home decor.

Did you inherit a house or about to? Here are some tips on whether to keep or sell the place, plus how to deal with siblings.

My Gen Z daughter owned a home in Pittsburgh, PA, which is right on trend based on this article.

Buying a home can be stressful. Here are tips to manage that stress.

You want the air your breathe inside your home to be as clean as possible. Here are tips to help with that.
See more stories
Selling and Buying a Home