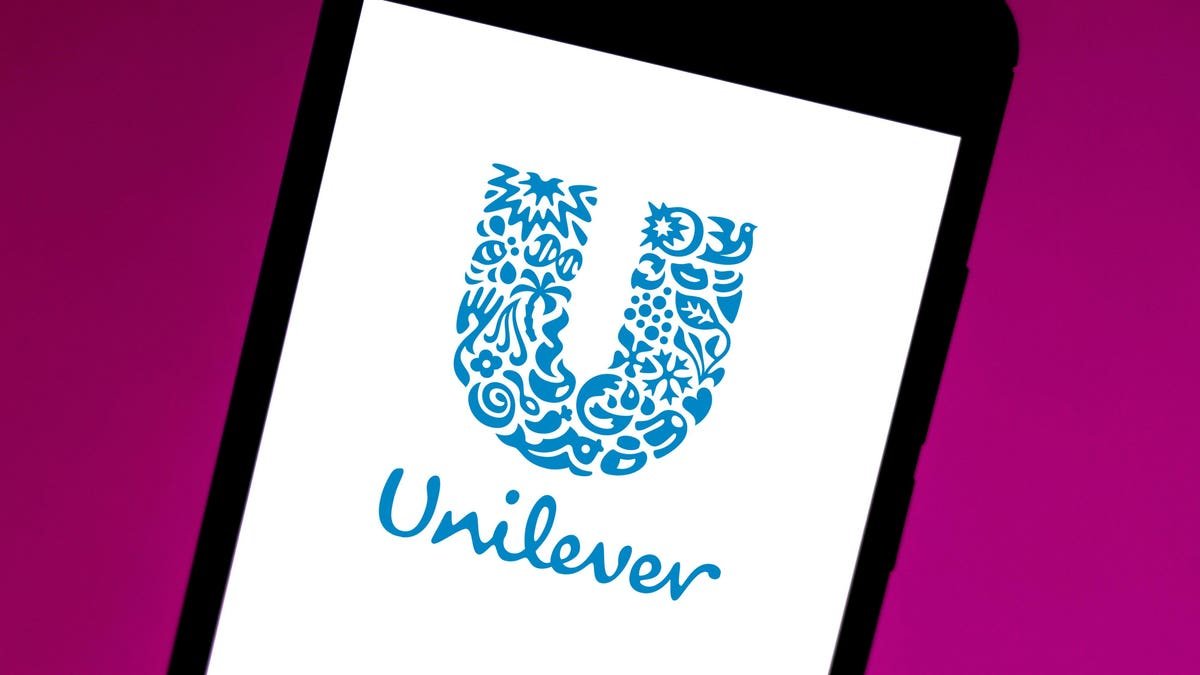 Creator Marketing Mag
Curation of best practices, news and opinions from the influencer marketing /native advertising field
61 Viewers
•
27 Page flips
•
50 Followers
•
36 Stories
Most recent stories in Creator Marketing Mag
Welcome back to the field Unilever. Congratulations team Creator IQ

https://evangio.com/hashtagdiary/7-amazing-diwali-recipes-by-indian-food-bloggers-you-must-try-this-festive-season/

Facebook branded content - is it a must have for brands ? http://mediakix.com/2017/01/facebook-branded-content-tool-influencers-how-to/#gs.nzg9kps

FB, Innsta undergoing FOMO- want a piece of the Billion Dollar Influencer Marketing business

What happens when influencers are selected without any rhyme or reason. Indulging in a marketing medium just because it's the trend could be hazardous for the brand.