Humungous flare from sun's nearest neighbor breaks records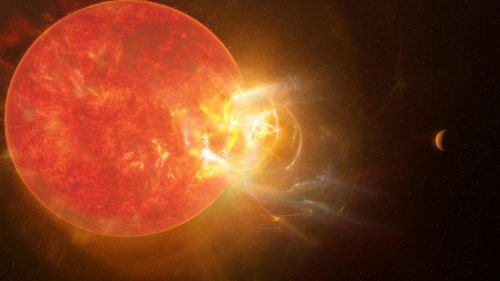 phys.org - Daniel Strain • 22d
Scientists have spotted the largest flare ever recorded from the sun's nearest neighbor, the star Proxima Centauri. The research, which appears today …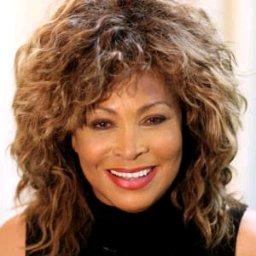 Ms. La Verne Fields flipped this story into Discovering Scientific Issues. Dr. Neil deGrasse Tyson •22d
Join the flipboard community
Discover, collect, and share stories for all your interests
bgr.com - Mike Wehner • 8h

Giant squids are some of the most mysterious creatures on the planet. They live deep in the ocean and are almost never seen near the surface, so …

smithsonianmag.com - Gia Yetikyel • 9h

An easy way to find and identify a bird species is to listen for their unique calls. But Otus brookii brookii, a Bornean subspecies of the Rajah scops …

Popular Mechanics - By Caroline Delbert • 2h

Astronomers have been stumped for centuries. Picture Earth and the moon careening together around the solar system. It's clear what will happen as the moon continues to circle our planet, completing its...