Russian LGBTQ+ film festival gets website banned by government
Photo: Flickr A website for a local Russian LGBTQ+ film festival has been banned by the country's government. Since 2008, the Side by Side LGBT film …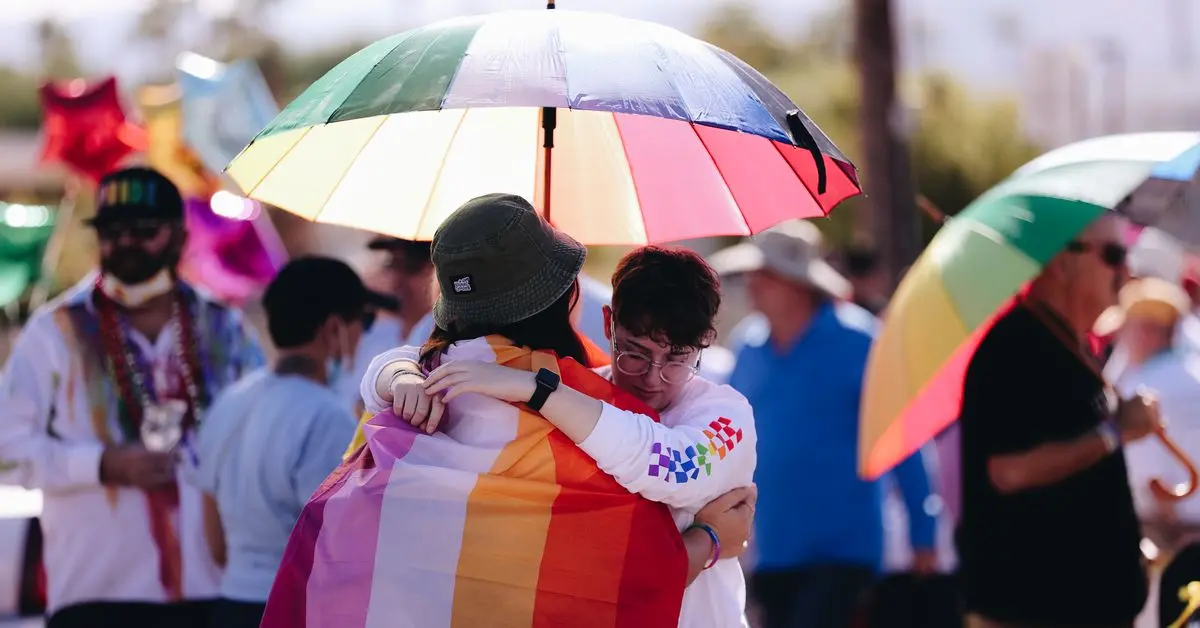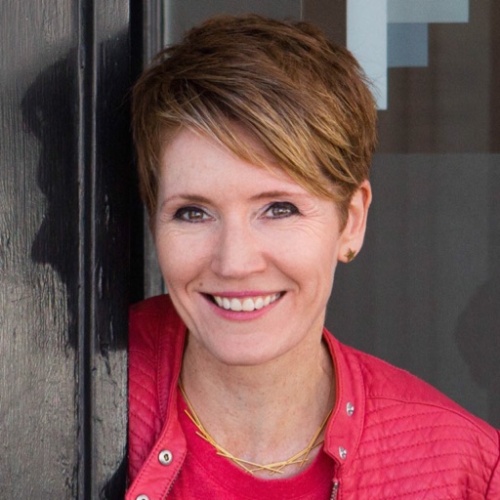 Christel van der Boom flipped this story into International Safe Zone•15d
Join the flipboard community
Discover, collect, and share stories for all your interests
"Spider-Man: No Way Home" star Marisa Tomei said that the film is so momentous that she told her therapist how it concludes. "I had to be under oath …

Google has promised to bring "more ways to watch for free" in 2022. Just in time for the holidays, Google has announced that it is joining hands with …

Of all the characters seen throughout the original Matrix trilogy, few are as intriguing and consequential to the universe of the films than that of the Oracle. Played by Gloria Foster (and then Mary in...