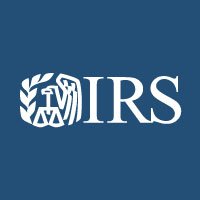 What's New - Estate and Gift Tax | Internal Revenue Service
New Process for Obtaining an Estate Tax Closing Letter Effective October 28, 2021 Final regulations, User Fee for Estate Tax Closing Letter (TD …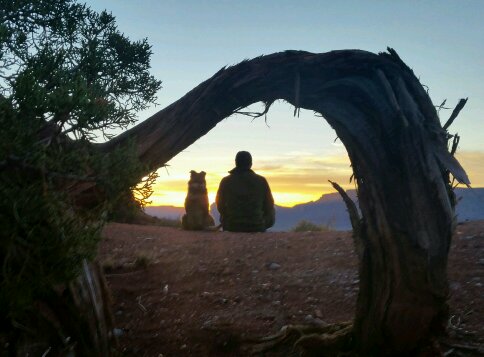 Kosmic Debris flipped this story into Retirement Planning•2353d
Estate taxes are a form of transfer tax that affects the very wealthy. For multimillionaire households, avoiding the estate tax is a significant …

If you're in the market for a mansion in Los Angeles, now might be the time to buy. As The New York Times reports, sellers are cutting prices and offering various incentives to get their homes off of the market before a real estate tax goes into effect on April 1. Designed to "fund affordable housing …

John Oliver had a field day with Donald Trump's latest video. The former president has been firing off increasingly erratic rants as he reportedly faces a pending arrest in New York. In this new missive, Trump touts that he got rid of the estate tax, or "death tax" as he calls it, which for …
Join the flipboard community
Discover, collect, and share stories for all your interests
Sign up
Barbara Corcoran doesn't believe in letting cash sit idly. The entrepreneur and longtime investor on ABC's "Shark Tank" says "money is meant to be …

By January 2021, Jasmine Taylor knew she needed to adjust her mindset around money. The now 31-year-old from Amarillo, Texas, had barely made it …

With housing costs through the roof and continued high-interest rates, buying a home can be daunting. That is especially true for first-time buyers, but officials with the California Housing Finance Agency believe buying a home is still possible. The organization is making things a bit easier for some first-time buyers with low and moderate incomes. On Monday, it's launching the "California Dream For All Shared Appreciation" loan program to help people who haven't been able to save up a lot for hefty down payments.