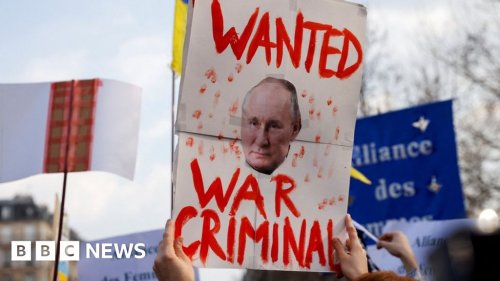 What is a war crime and could Putin be prosecuted over Ukraine?
South African President Cyril Ramaphosa has said Vladimir Putin will no longer attend a summit there in August. The International Criminal Court (ICC) has issued a warrant for the Russian president's arrest. As a signatory to the court, South Africa should detain suspects in its territory, but …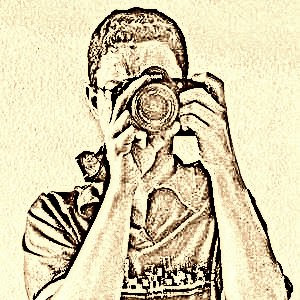 Kol Tregaskes flipped this story into #ForWorldPeace•632d
Since October 7, accusations of genocide and ethnic cleansing have been used to describe some of the actions of Israel and Hamas. But how are these terms actually defined? Can they be applied in the current situation in Israel and the occupied Palestinian territories? And if perpetrators were to be …

The late author and TV host Anthony Bourdain's searing takedown of former Secretary of State Henry Kissinger went viral after his death on Wednesday as experts resurfaced the most damning aspects of the longtime diplomat's legacy. Kissinger's death was announced by his consulting firm Wednesday …

Despicable world behavior. How dare they interfere

Henry Kissinger has died, at the age of 100. When a former high government official as well known as Kissinger passes, the conventional response is …
Join the flipboard community
Discover, collect, and share stories for all your interests
Sign up
More stories from War
Apart from ground-penetrating munitions, US has also given Israel several other types of bombs and artillery shells. The United States has given so-called 'bunker buster' bombs and an array of other munitions to Israel for its war on Gaza, according to a report by The Wall Street Journal. Washington …

The Gallic invasion of Rome in 390 BC remains one of the most significant events in early Roman history, a pivotal moment that dramatically altered …

Russia and Ukraine are expanding drone fleets and training more operators as cheap, hobby-style FPVs reshape combat in the war.