Cook's Country: Italian Meatloaf (Ep 1406) | WSKG
Italian Meatloaf SERVES 6 TO 8 This Italian Meatloaf is essentially an excellent recipe for meatballs and marinara without any of the hands-on fuss. We …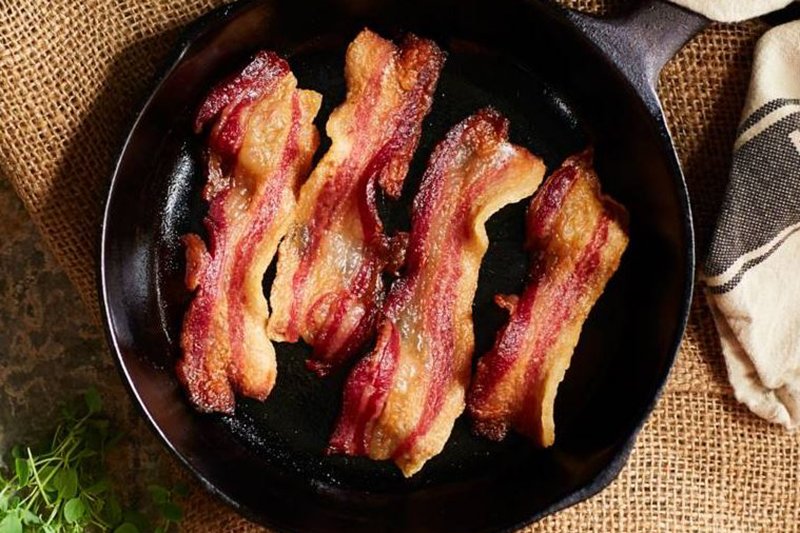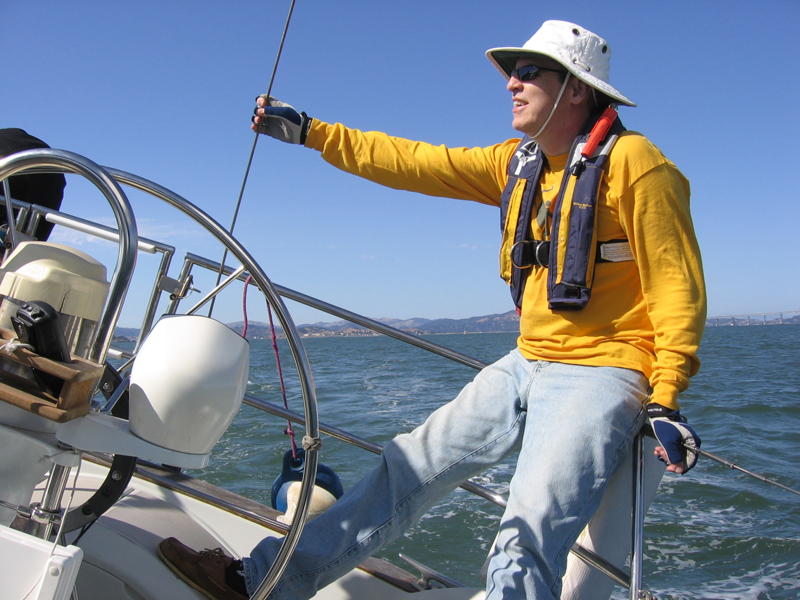 Ken Kinghorn flipped this story into Yum!•67d
Join the flipboard community
Discover, collect, and share stories for all your interests
Sign up
Growing up I had a grandmother that made chicken fried steak from Texas and an aunt who makes fried pork chops from North Dakota. When thinking about …

Chicken-fried steak with cream gravy is found on tables all across the South. This easy chicken-fried steak recipe is the best because of the evaporated …

Yorkshire puddings are savory pastries that are traditionally served with Sunday beef roast, and are much easier to make than you may think.