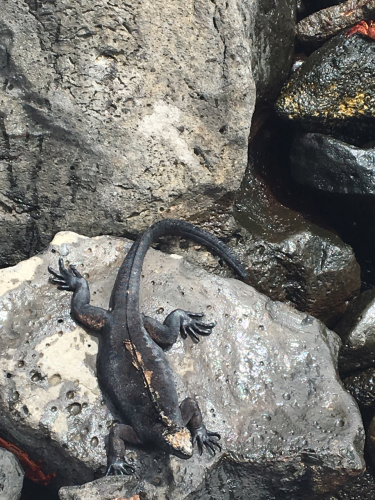 We Went To The Galapagos!
Check out photos and stories from our mind blowing trip on the expedition ship the Silversea Galapagos!
260 Viewers
•
2,007 Page flips
•
334 Followers
•
12 Stories
Most recent stories in We Went To The Galapagos!
And our first Galapagos Penguin sighting! First Zodiac outing is a hit!

Our first sea lion sighting!

On luxury cruises, you can even have bubbly for breakfast!

First geological sighting! This rock formation is poetically called 'The Kicker' because it looks like a shoe. No joke.

After all the prep, time for a little celebration!

Next step: getting suited up for our many snorkeling adventures. We think we look like the Incredibles.
See more stories
We Went To The Galapagos!