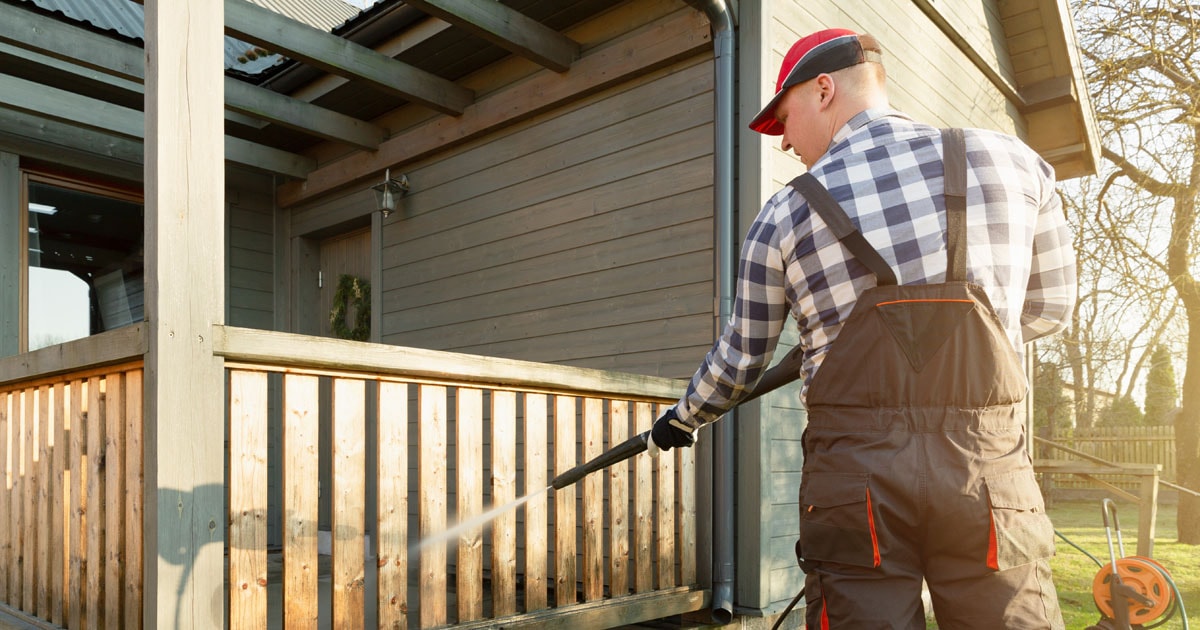 Pressure Washers
If you're here, you're probably searching for the best pressure washer for your home cleaning needs. Pressure washers, also known as power washers or pressure cleaners, are not for casual cleaning. These high-powered machines are perfect for removing stubborn grime from outdoor surfaces like cars, driveways, decks, patio furniture, siding, and much more.
Photo: cdn.cleanup.expert
3 Viewers
•
1 Follower
•
41 Stories
Most recent stories in Pressure Washers
Here are the 7 easy steps to follow if you want to use a pressure washer to clean your patio…

Pressure washer overheating? Read our article to find out how to take care of it before it becomes a costly problem

Really trying to deep-clean your vehicle? Continue reading to learn about how to properly pressure wash a car engine.

Find out why The Powerhouse Platinum Electric Pressure Washer Is The Perfect Pick For Your Home In Our Cleanup Expert 2021 Review

Check out our backyard cleanup tips if you want your outdoor living space to go from drab to spectacular!