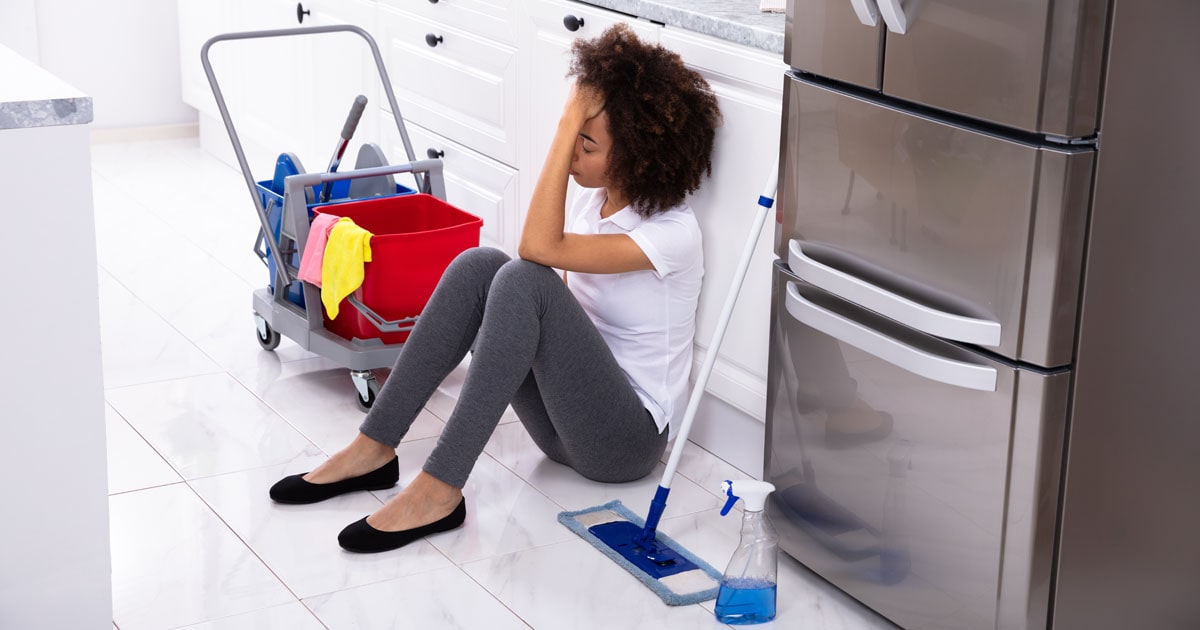 Mops
With so many products on the market, how do you know if you're buying the best mop for your floors? Have you spent hours dragging around a bucket filled with murky water and strong-smelling cleaners? Do your hands get chapped from wringing a dirty mop head out and rinsing it in the kitchen sink?
Photo: cdn.cleanup.expert
14 Viewers
•
30 Page flips
•
1 Follower
•
21 Stories
Most recent stories in Mops
Most people think they know how to mop a floor. However, many people miss important steps, resulting in costly mistakes.

Read our highly informative guide on how to clean windows if you want to know the best techniques!

Read our Bissell Symphony Pet Steam Mop And Vacuum Cleaner Model 1543A 2020 review to find out what makes it such an outstanding machine!

Check out these 2020 reviews on the best upholstery cleaners currently on the market.