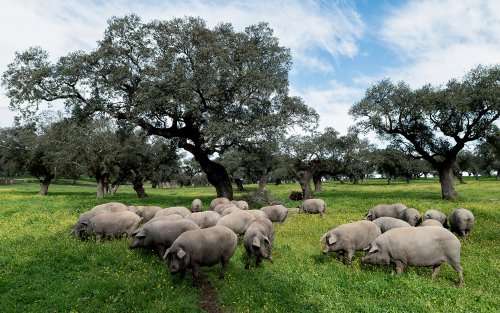 The return of silvopasture
This ancient practice, nurturing animals and trees in an ecological system, fights climate change and restores the land As a researcher committed to …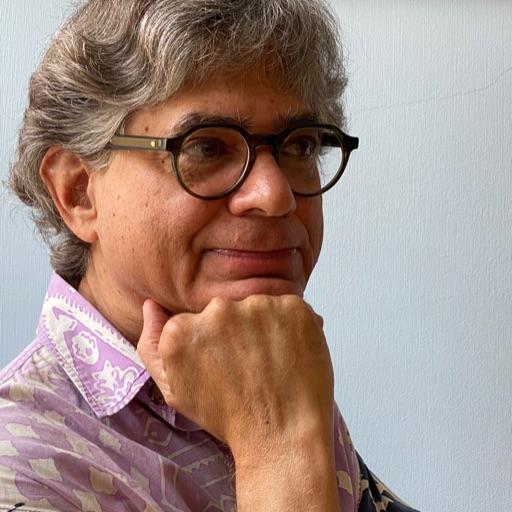 Darryl Benjamin flipped this story into Food Security, Politics, Economics, Sovereignty, and Justice•71d
Greenhouse gas emissions are at an all-time high, with yearly emissions equivalent to 54 billion tonnes of carbon dioxide. Humanity has caused …

The world will be transformed. By 2050, we will be driving electric cars and flying in aircraft running on synthetic fuels produced through solar and …

Whether you're growing beautiful flowers or delicious veggies, many commercial weed killers can damage your crop. To get rid of weeds in a safer and …
Join the flipboard community
Discover, collect, and share stories for all your interests
Sign up
More stories from Climate
Greenhouse gas emissions are at an all-time high, with yearly emissions equivalent to 54 billion tonnes of carbon dioxide. Humanity has caused …

The world will be transformed. By 2050, we will be driving electric cars and flying in aircraft running on synthetic fuels produced through solar and …

Octopuses are a pretty incredible species, known for having 8 arms, being highly intelligent and being able to fit into just about any space.But now biologists say they have another superpower: they can edit their own genetic information at will.