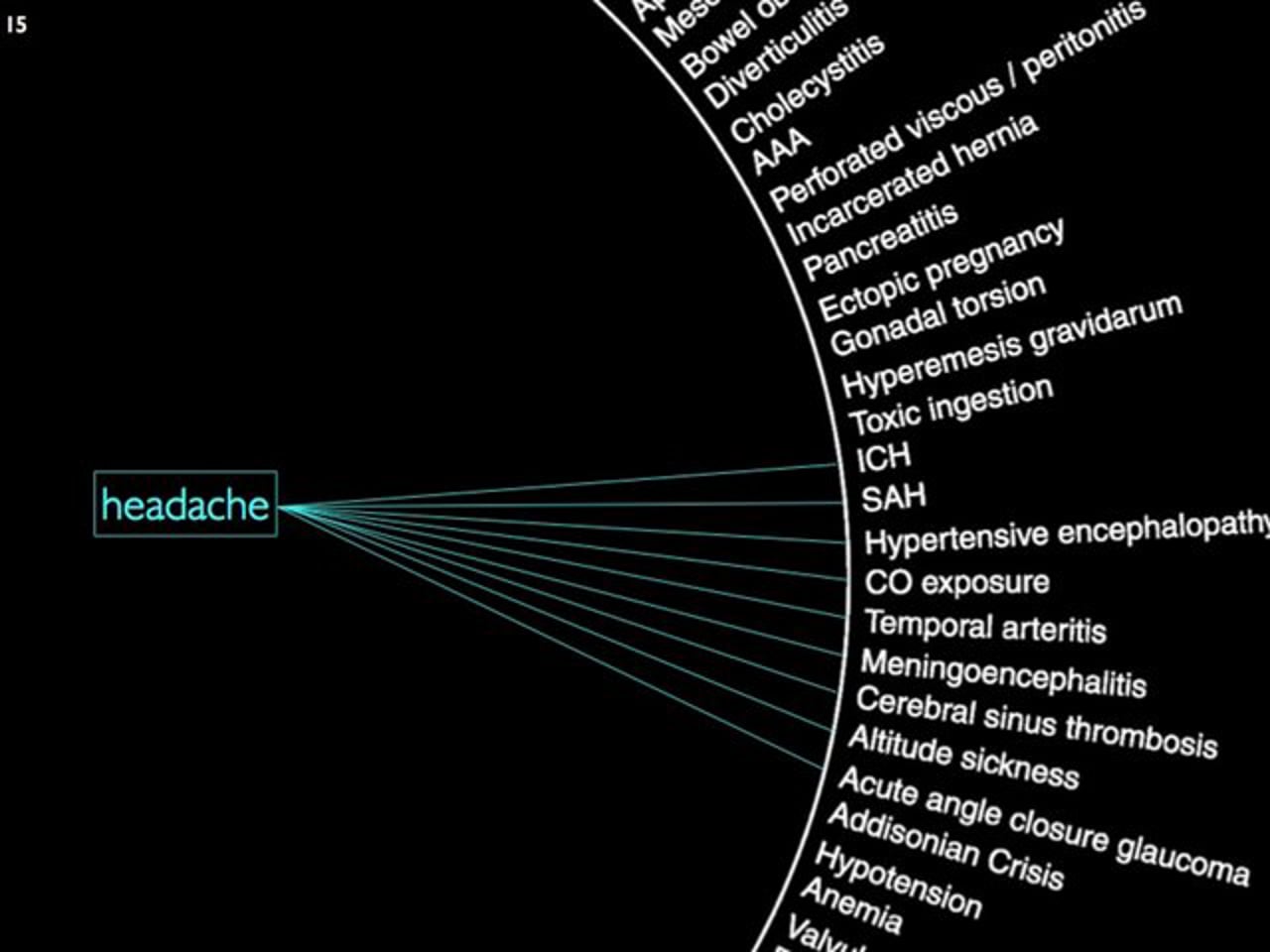 EM Bound 
This is the Flipboard Magazine is a collaborative, student-driven project created by EM physicians to teach, mentor, and inspire new pathways for lifelong learning in Emergency Medicine.. Are you EM Bound? Interested in Emergency Medicine? This magazine is full of great stuff for you.
533 Viewers
•
1,248 Page flips
•
124 Followers
•
33 Stories
Curated by
Jonathan St. George MD
Photo: i.vimeocdn.com
Most recent stories in EM Bound 
A video created by one of our new interns who took the Sub-I last year.

A nice simple use of an interesting platform. Focused with knowledge only here. Great! #DesignChallenge

Before this platform "died on the vine" some students students took the "six second challenge" to teach EM procedure pearls. This was one of my favorites.