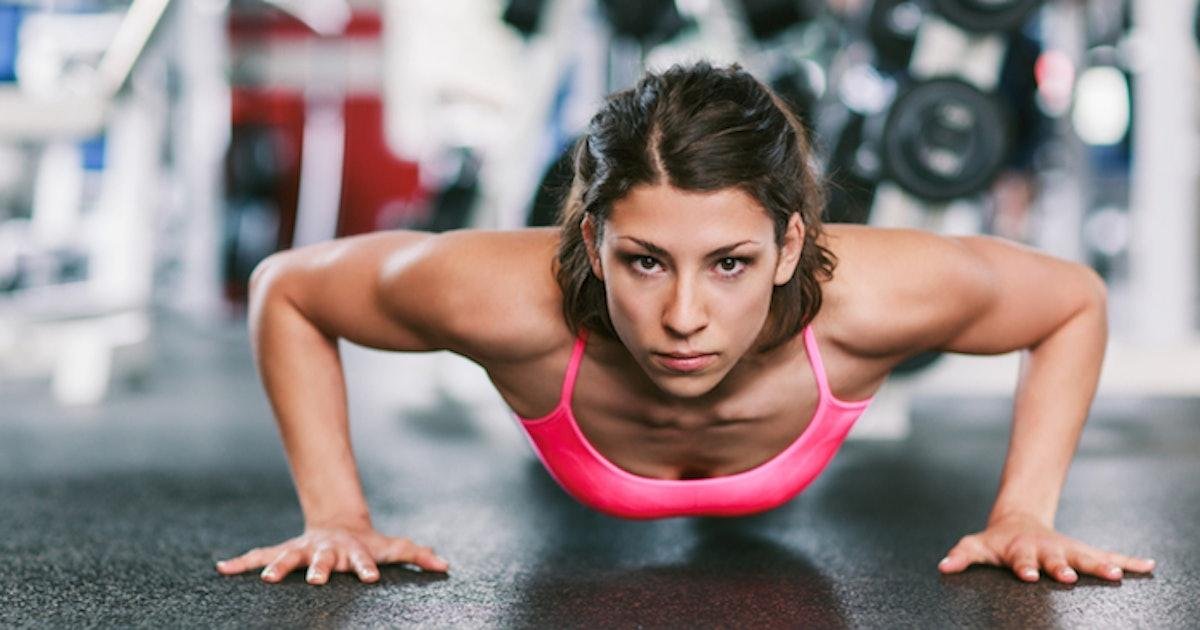 Cool Flexing
Introducing "Cool Flexing" - the new online magazine covering the latest news and trends in Calisthenics. Join the "Cool Flexing" community today!
37 Viewers
•
608 Page flips
•
8 Followers
•
29 Stories
Most recent stories in Cool Flexing
Introducing Mr. T, also known as King Stone T: a powerhouse with Jamaican roots and a unique fitness approach. Standing tall at 1.97 meters, he defies expectations with his slender yet muscular physique. Mr. T draws inspiration from the likes of Young Beast, aka Prince Kong, and Master Shredda. He combines elements of calisthenics and Muay Thai, but in his own distinctive manner, forging a path entirely his own. His self-designed training method, known as Gorilla Fitness, showcases his unmatched determination, drawing upon his own strength and resilience. Weighing around 76 to 77 kilograms, he embodies a one-of-a-kind fitness prowess that sets him apart from the rest. Prepare to witness a fitness journey unlike any other, fueled by inspiration and the unyielding spirit of Mr. T. Nobody does it quite like him.