How the US Stole Hawaii & Other Parts of The Country
How did a group of Jesus-loving sugar warriors steal Hawaii? We will cover this, and other instances were the U.S. stole land that comprises the modern United States.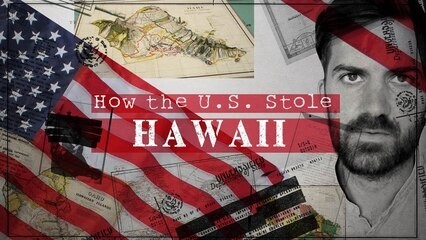 How a group of Jesus-loving sugar warriors took over an island nation.

The Story of how the US/Mexico border got its shape. Johnny Harris is a filmmaker and journalist. He currently is based in Washington, DC where he makes web videos for Vox.com, reporting on interesting trends and stories domestically and around the globe. Johnny's visual style blends motion graphics with cinematic videography to create content that explains complex issues in relatable ways. He holds a BA in international relations from Brigham Young University and an MA in international peace and conflict resolution from American University.