The Truth, by Stanisław Lem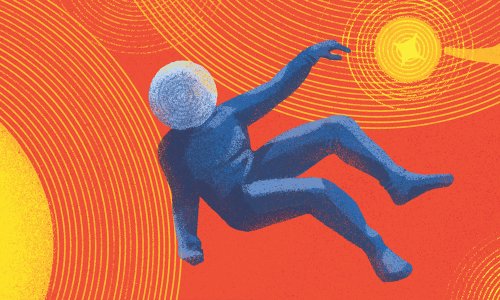 Lem's 1964 story, published in English for the first time, tells the tale of a scientist in an insane asylum theorizing that the sun is alive. Here I …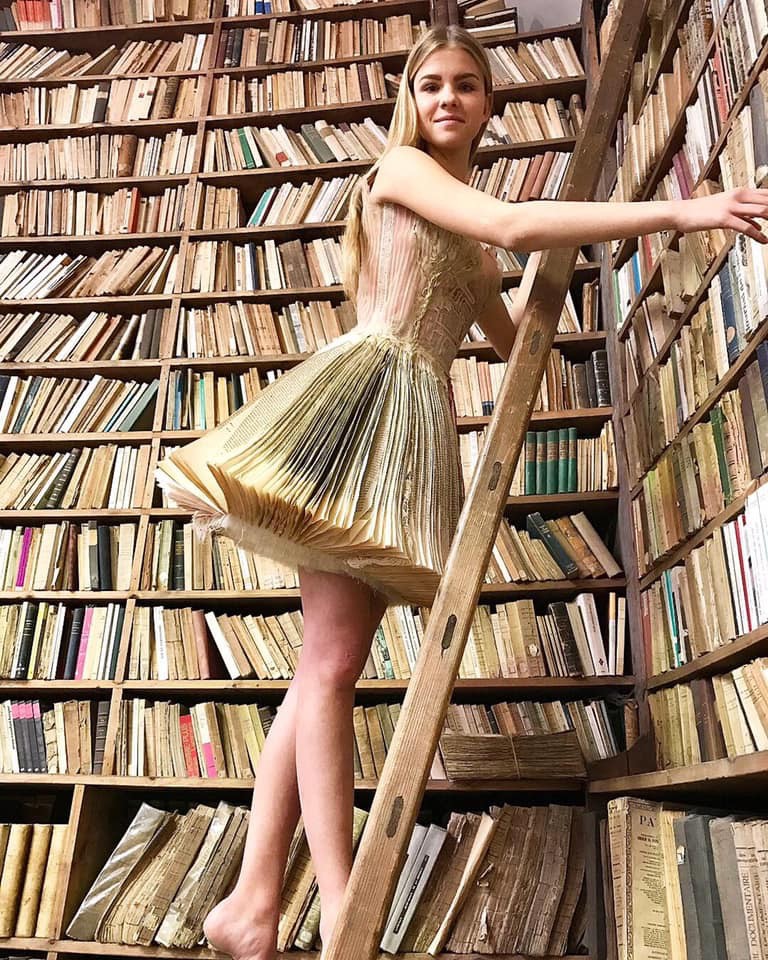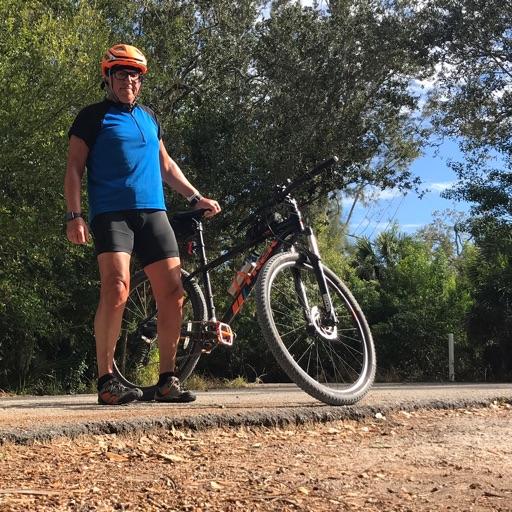 Joseph Calandriello flipped this story into Codex•27d
Related articles
It's the answer to the ultimate question of life, the universe and everything: 42. And 42 is now the number of years since the publication of The Hitchhiker's Guide To The Galaxy, the first in the series...

Which knot is the strongest? claudiafortgeblasen on Pixabay Monday, August 2, 2021 From whimsical flower crowns to carelessly tied shoelaces to …

The now-former James Bond actor made a surprise appearance on 'SNL' as *a* prince, not *the* Prince. From Get Out to Us, Jordan Peele has taken on directing his share of horror films about racism. Up A...
Join the flipboard community
Discover, collect, and share stories for all your interests