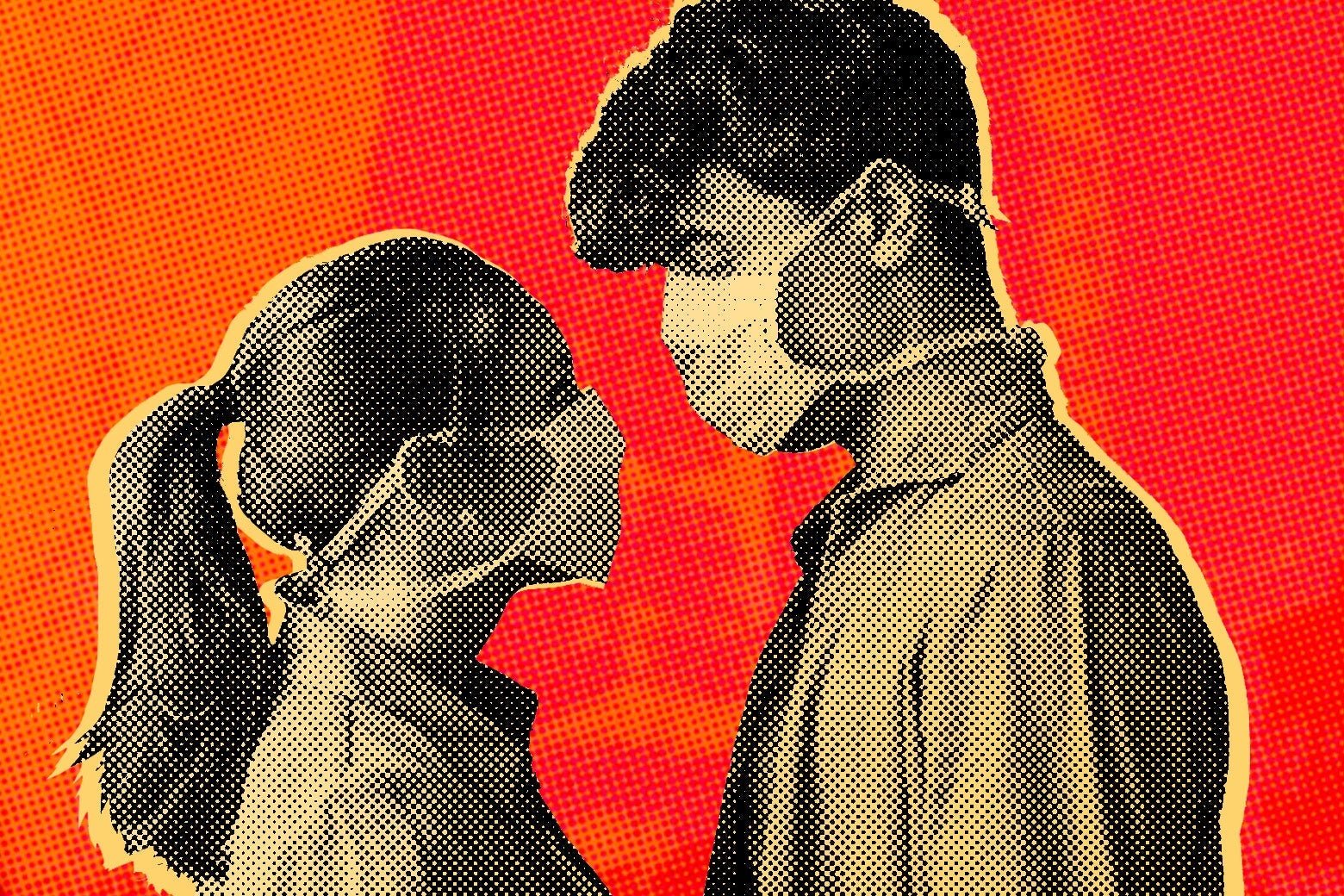 Relationships, Love & Marriage 💍
7,016 Viewers
•
118k Page flips
•
642 Followers
•
1,525 Stories
Most recent stories in Relationships, Love & Marriage 💍
In a world where women can achieve a lot, above all else, strive to be a Proverbs 31 woman.

Be the one who works willingly.

The one who serves others.

The one who gives.

Clothe your character in strength. Humility. Honor. Wisdom. Kindness. Love.

While women are valuable, a virtuous woman is priceless.

Hollywood's portrayal of a woman doesn't match the Biblical femininity a Holy Spirit woman of God should strive to achieve.

Don't allow yourself to be persuaded by the negative opinion that a Proverbs 31 woman isn't powerful.

Because there's absolutely nothing more powerful than a praying woman.

See more stories
Relationships, Love & Marriage 💍