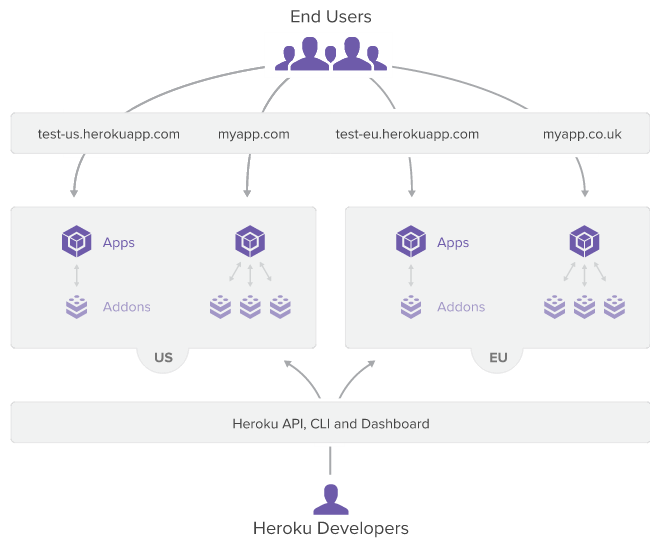 #smios - magasinet
Sociala medier i offentlig sektor - men också mycket annat om vår digitala samtid. Borde läsas av ALLA som jobbar i svensk offentlig verksamhet. [mest på svenska, men liten del artiklar kan vara på engelska]
286 Viewers
•
3,139 Page flips
•
82 Followers
•
36 Stories
Curated by
Joakim Jardenberg
Most recent stories in #smios - magasinet
Sådär, nu kan snart svensk offentlig sektor få upp utvecklingstakten också!

Heja Danmark. Snart är OSM bättre än Google maps, och vi gör det tillsammans. http://flip.it/piLfR

Sjukt bra guide om att installera och anpassa världens bästa CMS har nu blivit ännu bättre. Wordpress-guiden i uppdaterad version. Alla måste sprida! http://flip.it/Vu1sh

Igen. Det handlar inte om det som skrivs, och ännu mindre om att det skrivs på Facebook eller Twitter. Det handlar om den grundläggande värdering som orden ger uttryck för. I det här enskilda fallet känns det helt uppenbart att det är fel person på fel plats.
Man får uttrycka vad som helst offentligt. Men om det som sägs går på tvären mot vår överenskomna uppfattning om demokrati, mänskliga rättigheter, allas lika värde - då finns det ett underliggande problem som behöver åtgärdas. Att tysta uttrycket är inte lösningen. Tvärtom. Det skrivna ordet blir som ett lackmuspapper. Bra för alla, tror jag. http://flip.it/50GHZ

"Today the country of Malaysia is going a step further by adopting Google Apps for 10 million students, teachers and parents. As part of this initiative they are also deploying Chromebooks to primary and secondary schools nationwide. These efforts to integrate the web are a central part of a national plan (PDF) to reform its educational system."

Det här gäller inte bara skolan, utan hela off sektor. Men håll emot. Mer teknik SKA INTE betyda mer administration. Snarare tvärtom. Ställ krav och bli en informerad "kund" och beställare.